Giffard Creme de Cacao White

Product of:

France
This clear, chocolate flavoured liqueur is made with distillates of cocoa beans by Giffard & Cie, a fourth generation family-owned and run liqueur producer in France's Loire Valley.
Review and Tasting
Sampled on 24/01/2015
Appearance:
Crystal clear.
Aroma:
Although this liqueur is clear its pungent nose is of cacao powder and dark chocolate with a slight biscuity influence.
Taste:
Slightly syrupy and sweet with cacao and chocolate biscuit (Bourbon biscuits).
Aftertaste:
Dark chocolate - Bourbon biscuit filling with faint coffee bean and spice.
Overall:
Intensely chocolaty with Bourbon biscuit flavours and faint coffee and spice.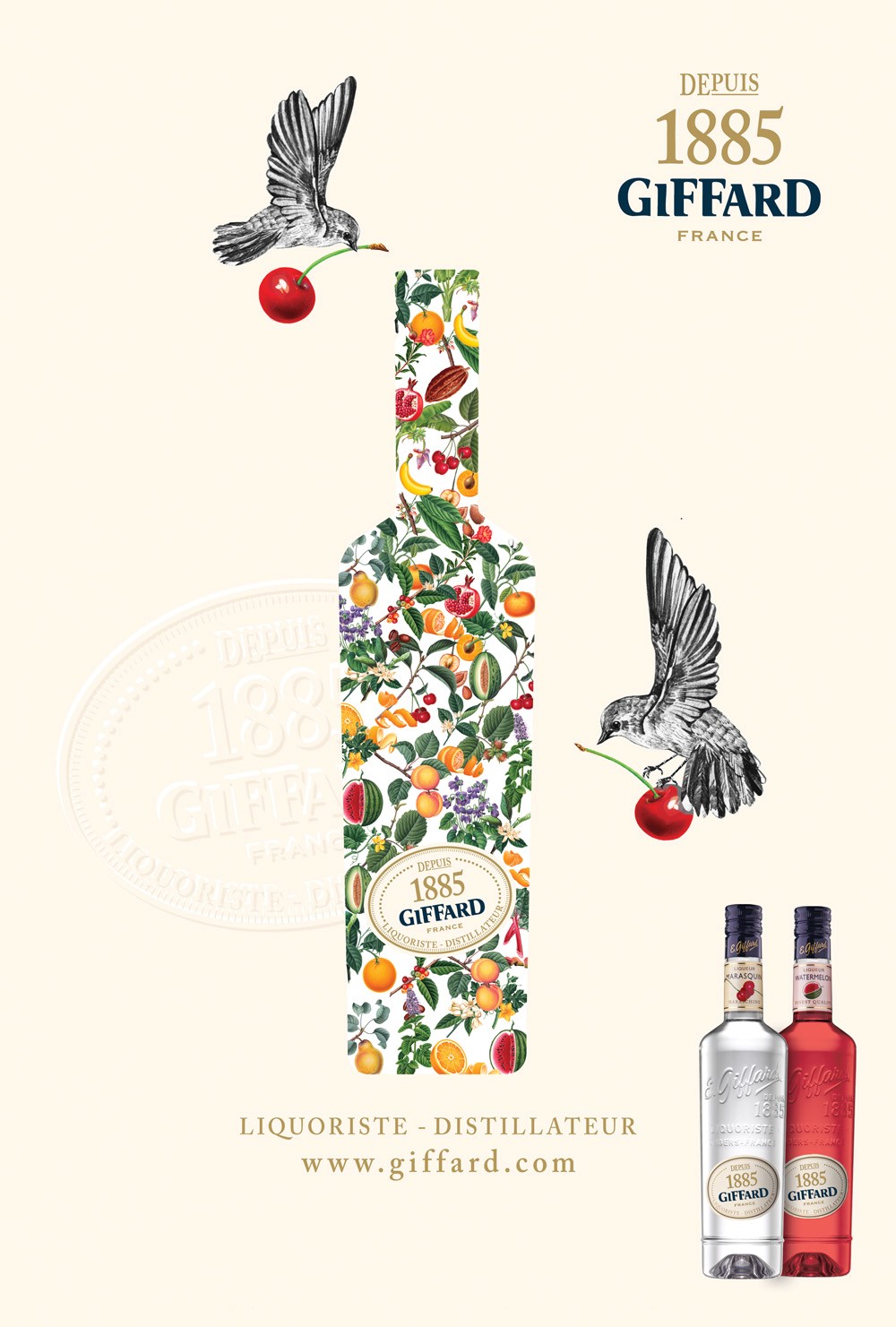 Product Information
Barcode UPC: 3 180292 002207
Bottle Size: 700 ml
Closure: Screw / Stelvin cap

More about Giffard Creme de Cacao White