Product of:

France
This amaretto liqueur is made from the maceration of almonds and other stones (apricot, cherry stones) in neutral alcohol by Giffard & Cie, a fourth generation family-owned and run liqueur producer in France's Loire Valley.

Review and Tasting
Sampled on 08/03/2012
Appearance:
Clear, coppery amber with bright burnished copper highlights.
Aroma:
Marzipan, almond and vanilla nose with macaroon and a whiff of dried apricot.
Taste:
Bitter sweet palate with macaroon, toasted bitter almond, lemon citric acidity and dried apricot fruit.
Aftertaste:
Caramel, roasted almond and biscotti biscuit with citrus bite.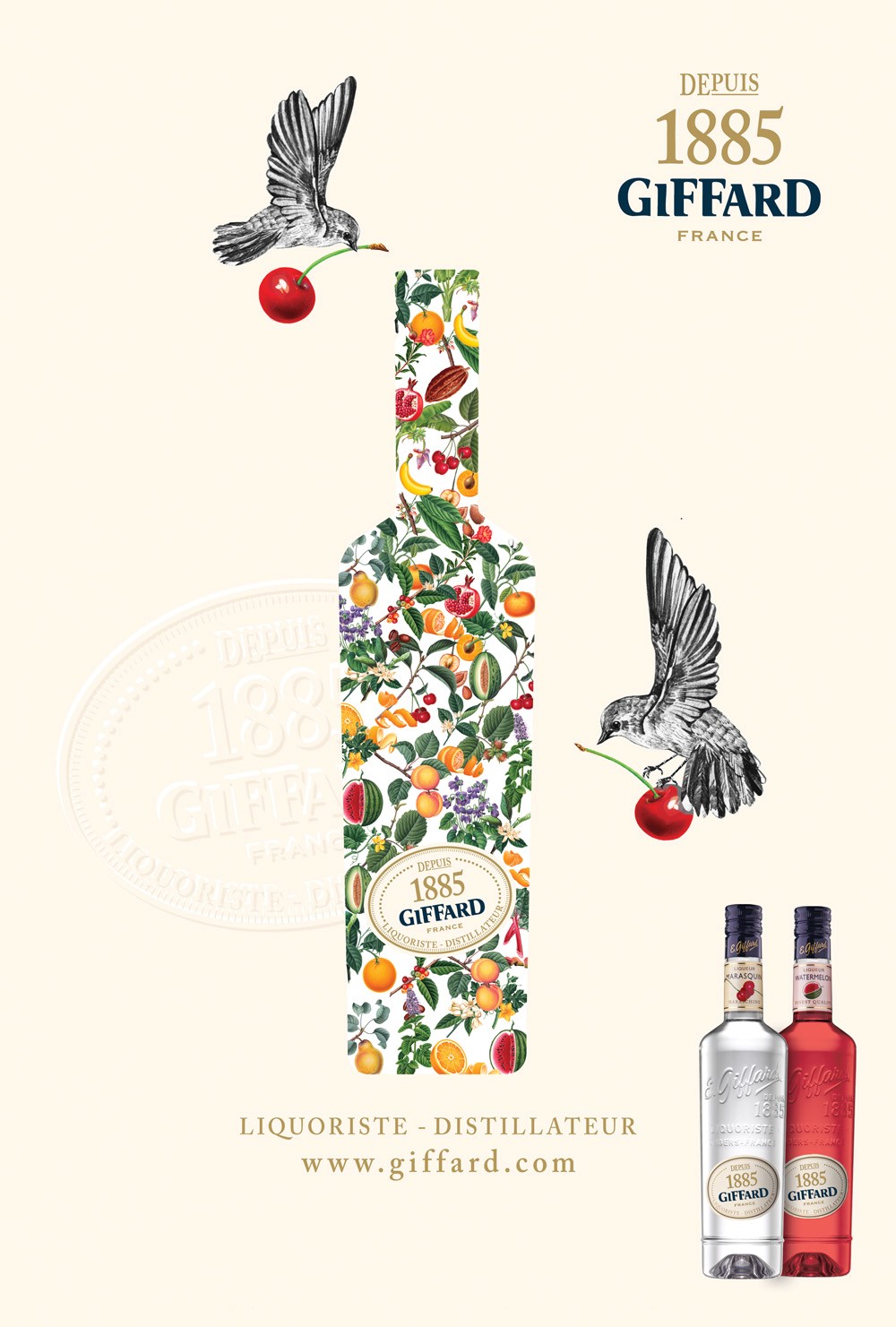 Product Information
Barcode UPC: 3180292000722
Bottle Size: 700 ml
Closure: Screw / Stelvin cap

More about Giffard Amaretto