Giffard Curacao Triple Sec
Product of:

France
Part of Giffard's 'Premium' liqueur range, this triple sec liqueur is flavoured with a blend of sweet and bitter curaçao orange distillates.
Review and Tasting
Sampled on 15/09/2012
Appearance:
Crystal clear.
Aroma:
Pungent fresh sweet and bitter oranges, grapefruit, lemon, lime and candied citrus. Superbly clean.
Taste:
Lightly syrupy sweet orange and grapefruit zest with drying alcohol peppery bite and faint eucalyptus and orange blossom.
Aftertaste:
Zesty orange and orange blossom with faint cinnamon and white pepper spice.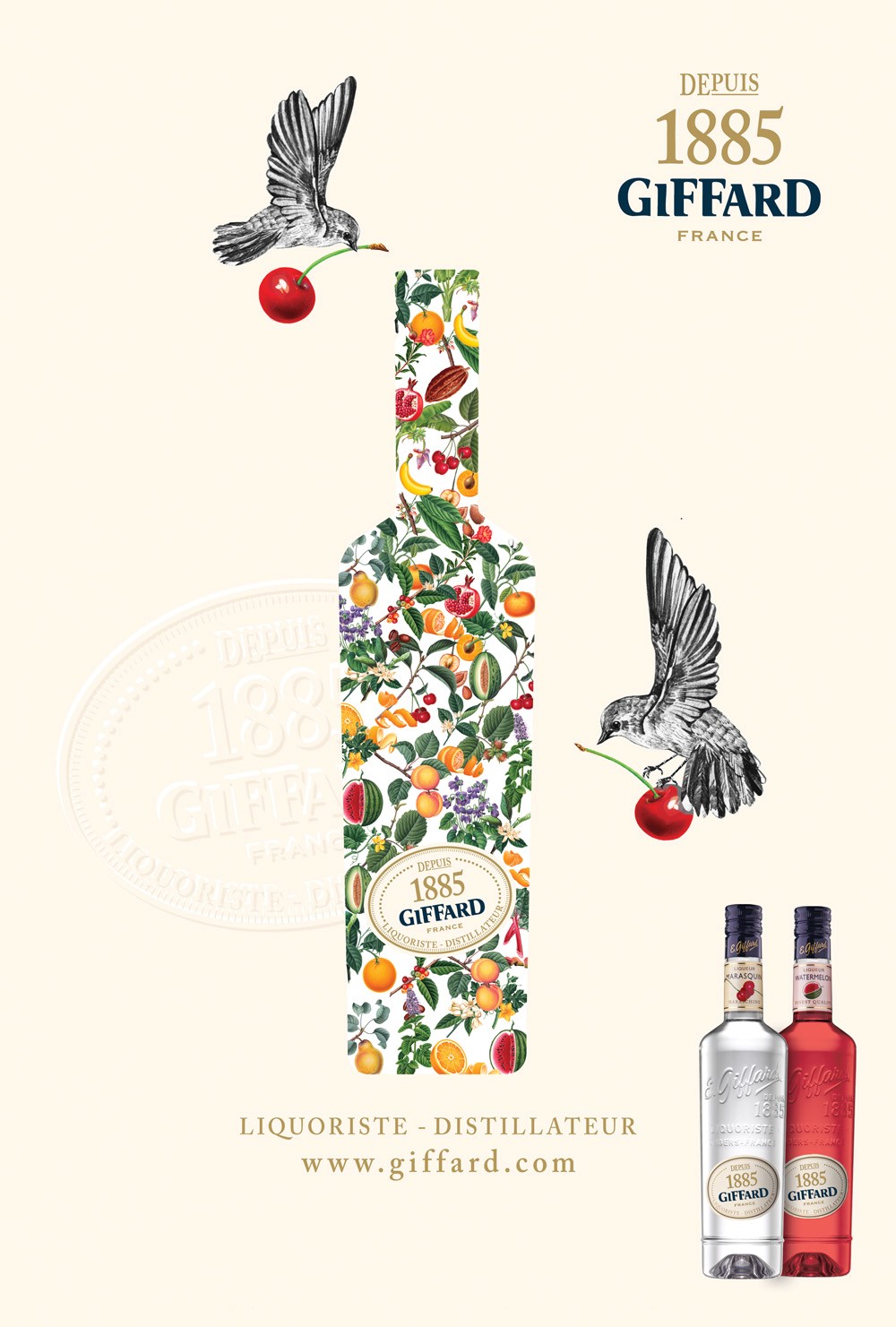 Product Information
Barcode UPC: no barcode
Bottle Size: 700 ml
Closure: Screw / Stelvin cap

More about Giffard Curacao Triple Sec