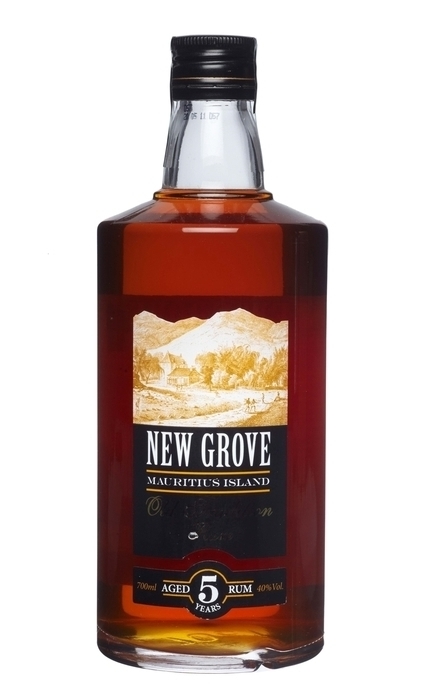 Product of:

Mauritius
Aged for five years in French Limousin oak casks and port pipes on the island of Mauritius.

Review and Tasting
Sampled on 08/11/2010
Appearance:
Clear, golden amber.
Aroma:
Pungent, estery, molasses with cooked apricot fruit aromas.
Taste:
Full bodied and fruity with apricot, passion fruit and zesty mandarin orange flavours.
Aftertaste:
Unripe apricot/boiled sweets on a medium length finish.