Giffard Creme de Chataigne
Product of:

France
Crème de Châtaigne liqueur is made from a slow maceration of chestnuts from Ardèche, France in beet neutral alcohol by Giffard & Cie, a fourth generation family-owned and run producer in France's Loire Valley.
Review and Tasting
Sampled on 22/02/2015
Appearance:
Clear, golden amber.
Aroma:
Caramel and roasted chestnuts with vanilla the plum sauce served in Chinese restaurants with crispy duck.
Taste:
Sweet, chestnut, roast almond and caramel.
Aftertaste:
Caramel and nuts.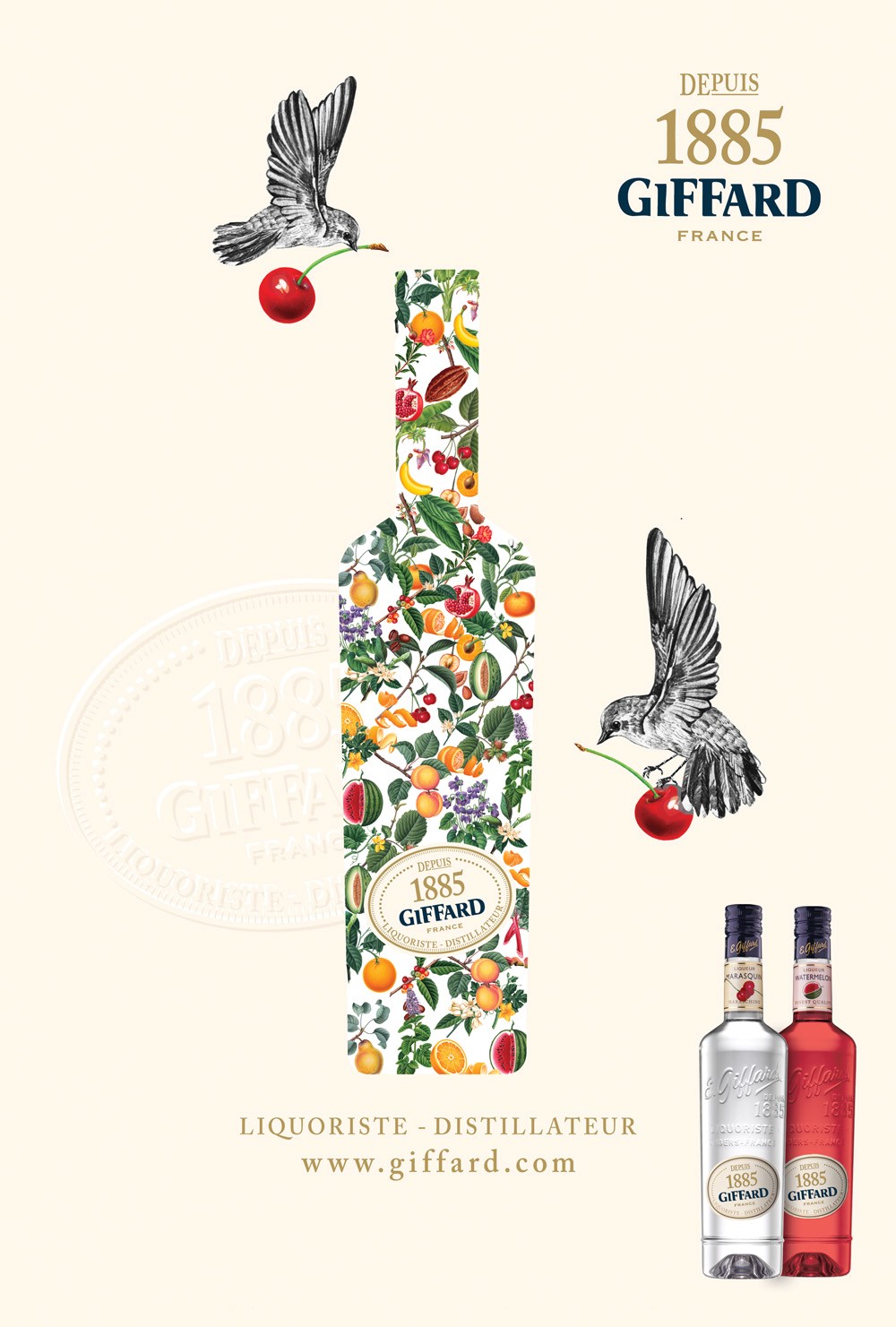 Product Information
Barcode UPC: 3 180290 032251
Bottle Size: 700 ml
Closure: Screw / Stelvin cap

More about Giffard Creme de Chataigne