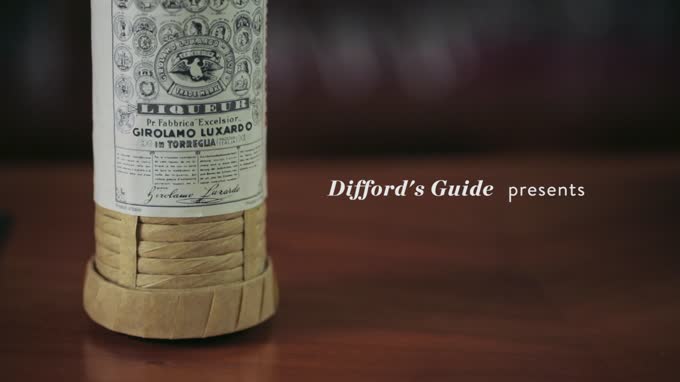 Buy direct from
The Whisky Exchange

Product of:

Italy
The Luxardo family have been distilling fine liqueurs in the Veneto region of Italy for six generations. They make their amaretto with the pure paste of the finest almonds, from Avola in southern Sicily, and age it for eight months in Larchwood vats.
Review and Tasting
Sampled on 08/03/2012
Appearance:
Clear, bright burnished copper with golden highlights.
Aroma:
Attractive toasted almond and marzipan.
Taste:
Lightly syrupy with macaroon, toasted bitter almond, black tea tannins, madeira, battenberg cake and zesty lemon.
Aftertaste:
Long, toasted almond, marzipan with lingering burnt toast bitterness.
Overall:
Burnt toast and tea tannins add balance and poise to this rich marzipan and toasted almond liqueur.
Buy direct from
The Whisky Exchange

Product Information
Barcode UPC: 8 000353 006225
Bottle Size: 700 ml
Closure: Screw / Stelvin cap

More about Luxardo Amaretto