Buy direct from
The Whisky Exchange
Bottle size: 70cl

Product of:

France
Produced by Bigallet since 1875, China China is made from a blend of sweet and bitter orange peels macerated in beet neutral alcohol and re-distilled in alembic stills, along with plants, seeds and spices including gentian. It derives its colour from the addition of caramel.
Review and Tasting
Sampled on 05/01/2014
Appearance:
Clear, deep brown (almost opaque) with ruby red glints.
Aroma:
Bitter orange peel and marmalade with plump raisons, blackened fruit cake and liquorice.
Taste:
Bitter orange peel and liquorice with assertive cardamom, black pepper and cinnamon spice. Very complex.
Aftertaste:
Very long. Zesty orange and strong cardamom spice.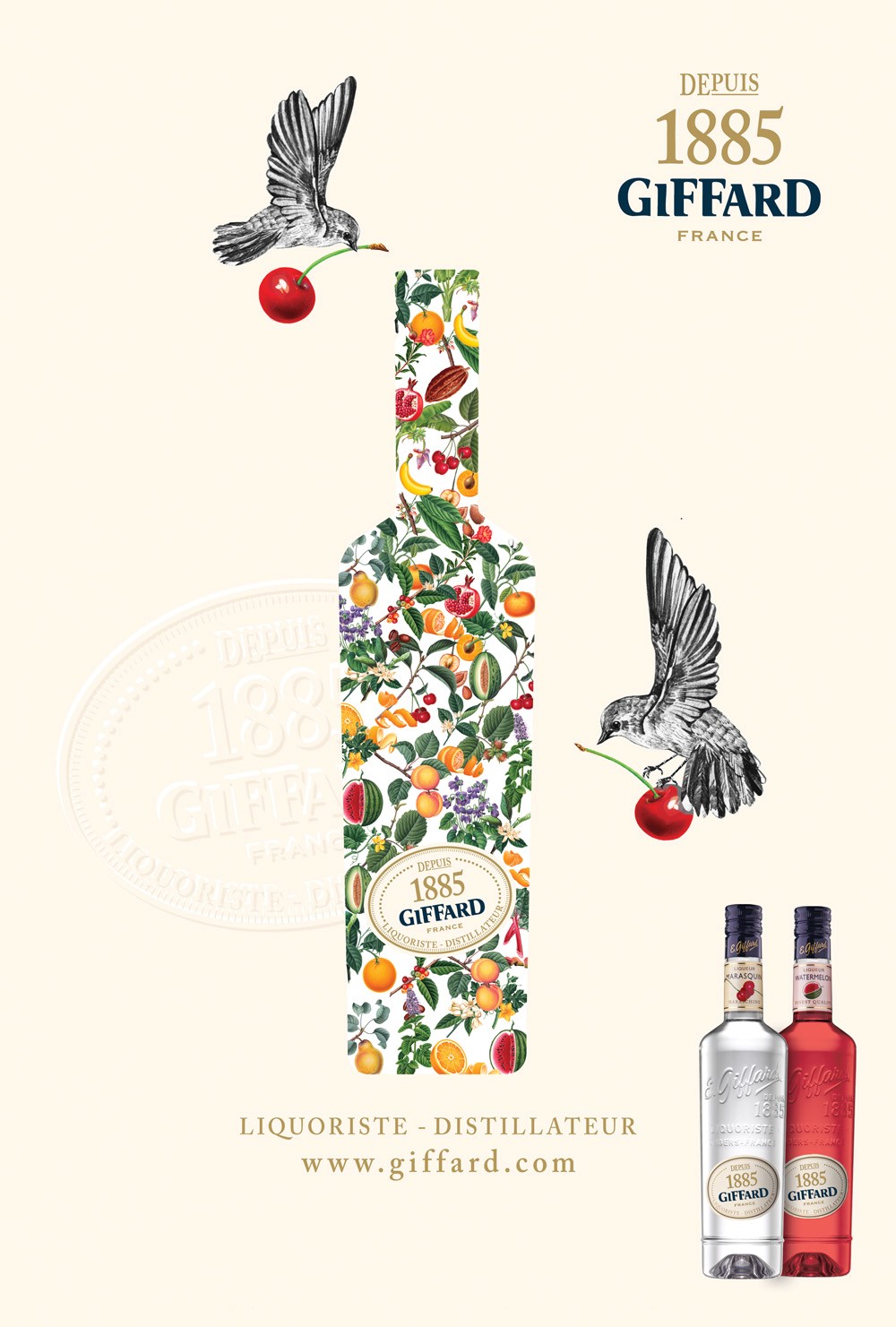 Buy direct from
The Whisky Exchange
Bottle size: 70cl

Product Information
Barcode UPC: 3 336770 000535
Bottle Size: 700 ml
Closure: Natural cork stopper

More about Bigallet China China