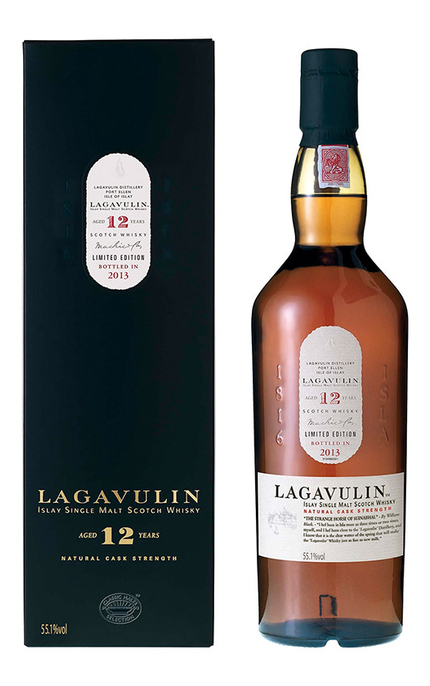 Product of:

United Kingdom
Released as part of Diageo's 2013 Special Releases, this is the twelfth in a series of special old releases and was aged in refill American oak casks for at least 12 years. Bottled at natural cask strength.
Review and Tasting
Sampled on 29/10/2013
Appearance:
Clear, pale green-golden.
Aroma:
Smoky smouldering ashes with smoked kipper and freshly sawn oak.
Taste:
Sweet and salty with chargrilled vegetal and waxy notes. Water makes sweeter and releases fennel seed.
Aftertaste:
Long, dry, lingering salty smoke with vegetable crisps and faint fennel.