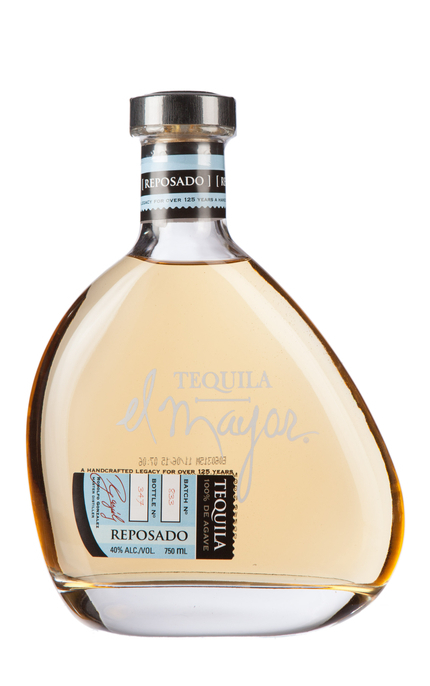 Product of:

Mexico
This 100% agave reposado tequila is aged in small American oak barrels for up to nine months. Meaning 'the greatest' in Spanish, El Mayor is made at the Gonzãlez family-owned distillery under the supervision of Rodolfo Gonzãlez. Each bottle of El Mayor is individually numbered.
Review and Tasting
Sampled on 21/02/2016
Appearance:
(sample bottle No. 347, batch 833) Clear (but not bright), light golden amber.
Aroma:
Cinnamon, cracked black pepper, boiled sweets (hard candy) caramel and toasted agave with toasty coffee beans, vanilla and burnt toast.
Taste:
Dry, toasty agave, caramel, cinnamon and black pepper spice with sweet roasted pineapple and tropical fruit.
Aftertaste:
Black pepper spice, caramel and chocolaty roasted agave.
Overall:
Brawny peppery spice, good toasty agave and sweet caramel with sweet roasted pineapple and tropical fruit.
Product Information
Barcode UPC: 0 88352 12480 3
Bottle Size: 700 ml
Closure: Natural cork stopper

More about El Mayor Reposado
Tequila classifications, categories & classes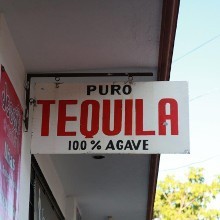 There are two main classifications of tequila, 'Mixto' and '100% Agave'. These two categories of tequila are further categorised according to whether or