Rothman & Winter Orchard Pear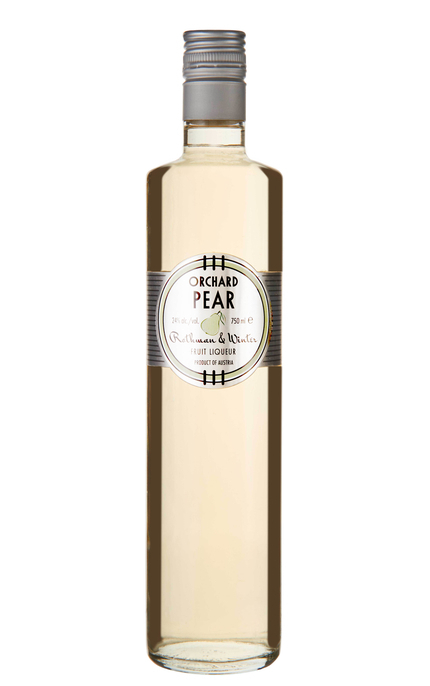 Product of:

Austria
Rothman & Winter Orchard Pear Liqueur is a blend of Williams Pear juice and eau-de-vie produced from the same fruit.
Review and Tasting
Sampled on 29/08/2019
Appearance:
clear, pale golden.
Aroma:
Pungent fresh succulent pear, pear skin and light pepper spice.
Taste:
Rich juicy ripe pear balanced by a light peppery spirituous bite. Superbly clean.
Aftertaste:
Lingering ripe pear and light peppery spirituous spice.
Overall:
Superbly clean with rich ripe juicy pear with just enough spirituous peppery spice. Uncomplicated but satisfying.
Product Information
Barcode UPC: 9 024153 040172
Bottle Size: 700 ml
Closure: Screw / Stelvin cap

More about Rothman & Winter Orchard Pear