Rhum Clément Creole Shrubb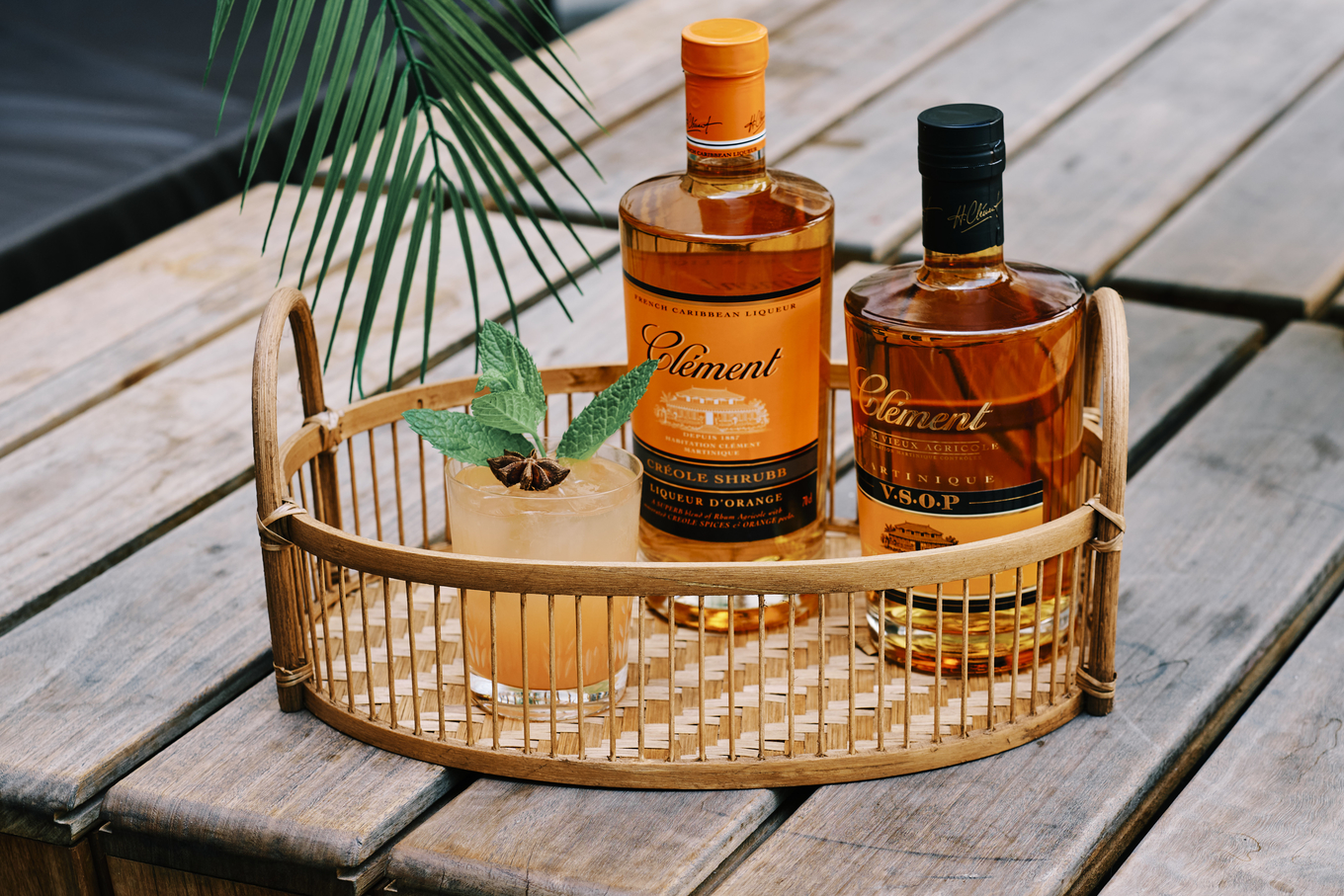 Buy direct from
The Whisky Exchange
Bottle size: 70cl

Product of:

Martinique
Clement Shrubb is a liqueur based on unaged and six-year-old Clément Martinique agricole rum which is blended and then aged with orange peels in 250 litre oak casks for a year. The resulting blend is sweetened with cane syrup prior to bottling.
Review and Tasting
Sampled on 11/11/2017
Appearance:
Pale to mid golden amber
Aroma:
Orange zest, acacia honey, white pepper and grassy rum.
Taste:
Rich orange / mandarin zest with hints of white chocolate, vanilla, acacia honey and enlivening black pepper spice.
Aftertaste:
Long zesty orange finish with grassy rum and light white pepper spice.
Overall:
Fabulously zesty with white chocolate, rich vanilla, acacia honey, enlivening black pepper spice and grassy rum.
Buy direct from
The Whisky Exchange
Bottle size: 70cl

Product Information
Closure: Screw / Stelvin cap

More about Rhum Clément Creole Shrubb