How to make:
Taking care not to break the egg yolk, PLACE it in the centre of the hollow in the glass. SHAKE the rest of the ingredients with ice and strain over egg. Instruct drinker to down in one.
1 fresh
Egg yolk
1/4 fl oz
Malt vinegar
1 spoon
Worcestershire sauce
1 spoon
Tomato ketchup
5 drop
Hot pepper sauce (red)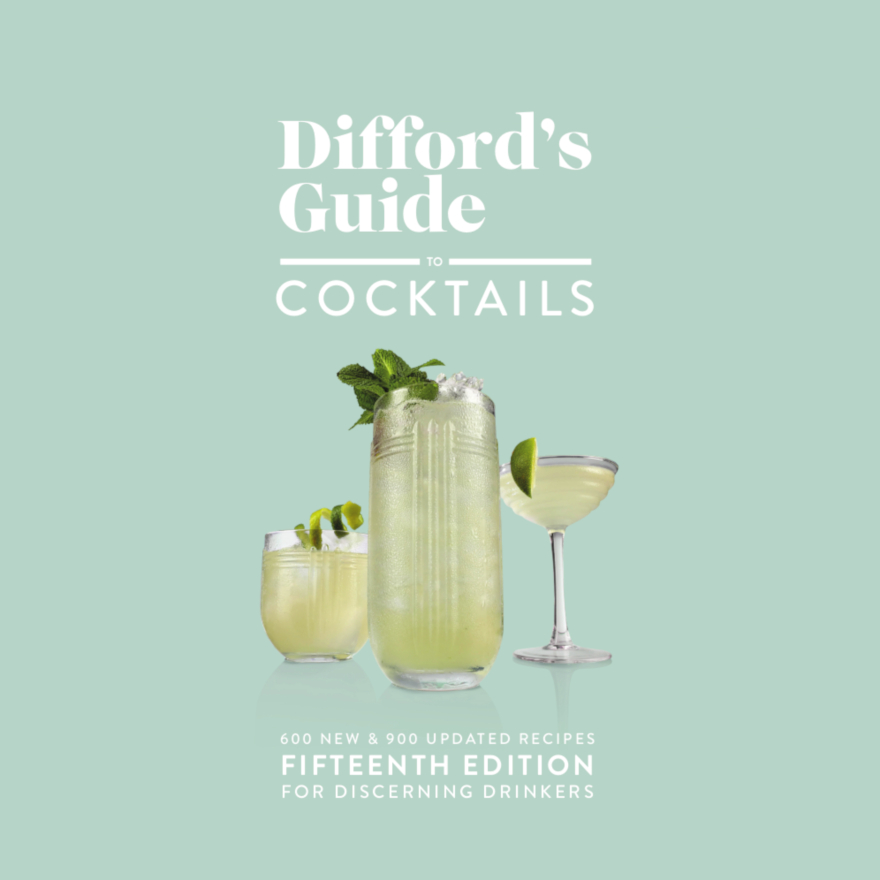 Difford's Guide to Cocktails Fifteenth Edition
Copies available: As of 29/Oct/21 we have just 31 copies of the 15th Edition left. However, our Sixteenth Edition is now available.
Buy it here
Review:
Like many supposed hangover cures, this works on the kill or cure basis. It tastes slightly better than it looks.
Variant:
Use another spirit such as vodka in place of cognac.
History:
Recipe adapted from Harry Craddock's 1930 The Savoy Cocktail Book. This drink is thought to have originally been created in Germany in the 1870s. Jeeves makes something similar for Bertie Wooster in a P.G. Wodehouse tale.
Nutrition:
There are approximately 2 calories in one serving of Prairie Oyster (non-alcoholic) (Non-alcoholic).