How to make:
Refrigerate ingredients then LAYER in chilled glass by carefully pouring in the order listed.
1/2 fl oz
Black raspberry liqueur (e.g. Chambord)
1/2 fl oz
Green melon liqueur
1/2 fl oz
Lime juice (freshly squeezed)
1/2 fl oz
Pineapple juice (fresh pressed)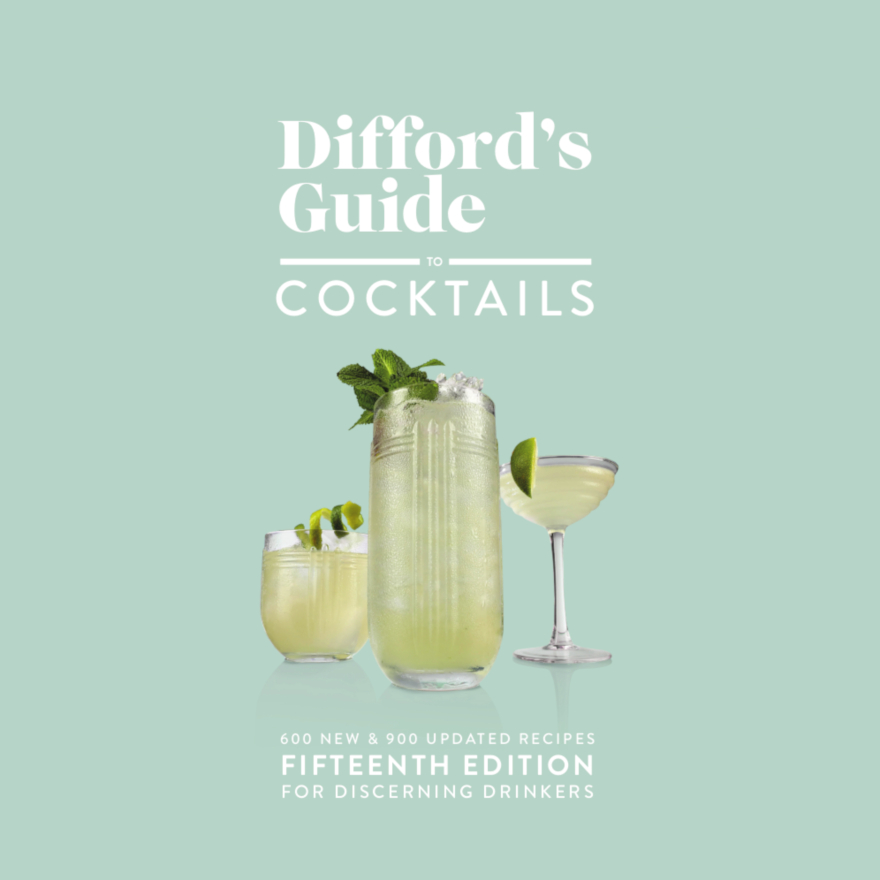 Difford's Guide to Cocktails Fifteenth Edition
Copies available: As of 29/Oct/21 we have just 31 copies of the 15th Edition left. However, our Sixteenth Edition is now available.
Buy it here
Review:
A sweet and sour shot, combining raspberry, melon, lime and pineapple.
Nutrition:
There are approximately 96 calories in one serving of Quick Sex On The Beach (shot).