How to make:
SHAKE all ingredients with ice and fine strain into glass filled with crushed ice.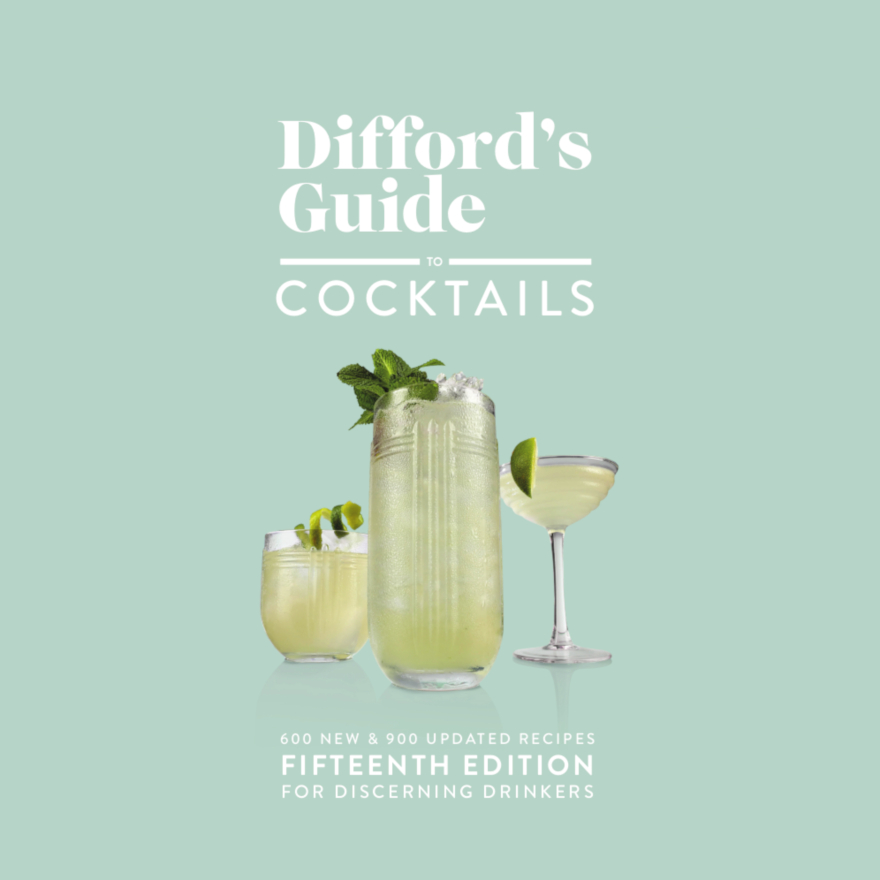 Difford's Guide to Cocktails Fifteenth Edition
Copies available: As of 29/Oct/21 we have just 31 copies of the 15th Edition left. However, our Sixteenth Edition is now available.
Buy it here
Review:
Two traditional punches remain on today's cocktail lists, the 'Rum Punch' and the 'Hot Whisky Punch', now better known as the 'Hot Toddy'. Also bear in mind that the Gin Punch probably led to the creation of the Collins.
History:
Long before the Martini, the V-shaped glass and the cocktail shaker, the drink of choice at society gatherings was punch and the punch bowl was the centre of activity at every party.

Our Punch page details the history of Punch.
Nutrition:
There are approximately 324 calories in one serving of Punch (Generic Name).