How to make:
POUR ingredients into chilled glass.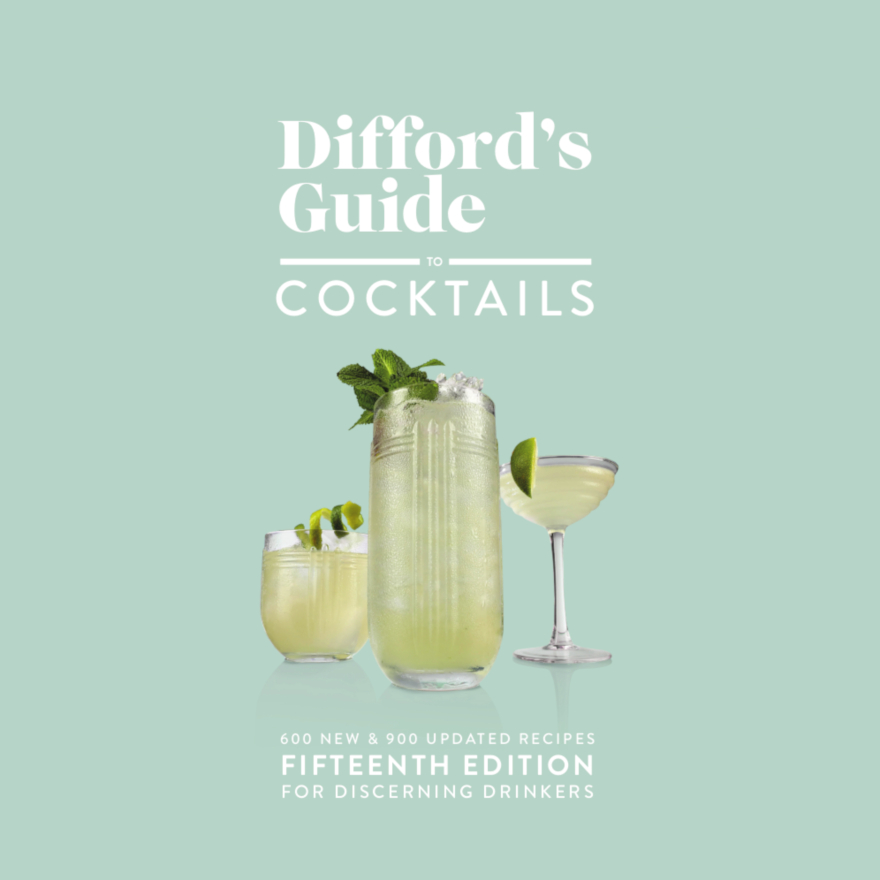 Difford's Guide to Cocktails Fifteenth Edition
Copies available: As of 29/Oct/21 we have just 31 copies of the 15th Edition left. However, our Sixteenth Edition is now available.
Buy it here
Review:
Somebody seems to have spiked my beer!

History:
In 18th century London Gin tended to be mixed two to one with water and sold by the quarter pint. The Purl, simply gin and ale, was another popular mix. Sometimes the beer was warmed first to make a 'hot purl', apparently popular with Thames boatman of the day.
Nutrition:
There are approximately 125 calories in one serving of The Purl.