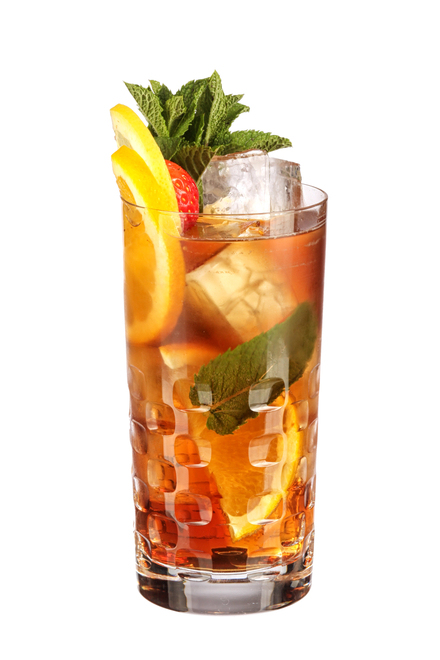 Garnish:
Lemon, orange & strawberry slices, mint sprig & borage
How to make:
POUR all ingredients into glass. Half fill glass with ice. Add a citrus slice and a couple of mint leaves from garnish before filling to brim with ice. Finish with rest of garnish.
Our review:
Despite being in a relatively small proportion to all the other ingredients in this summery cocktail, tequila's distinctive notes shine through in the finished drink. We've used a reposado tequila but the drink it works equally well, and slightly differently, with a blanco or añejo tequilas.

History:
Created in June 2017 by yours truly (Simon Difford) at the Cabinet Room, London, England.

See our Fruit Cups and Pimm's page for more information.