Garnish:
Two cocktail onions on stick
How to make:
STIR all ingredients with ice and strain into chilled glass.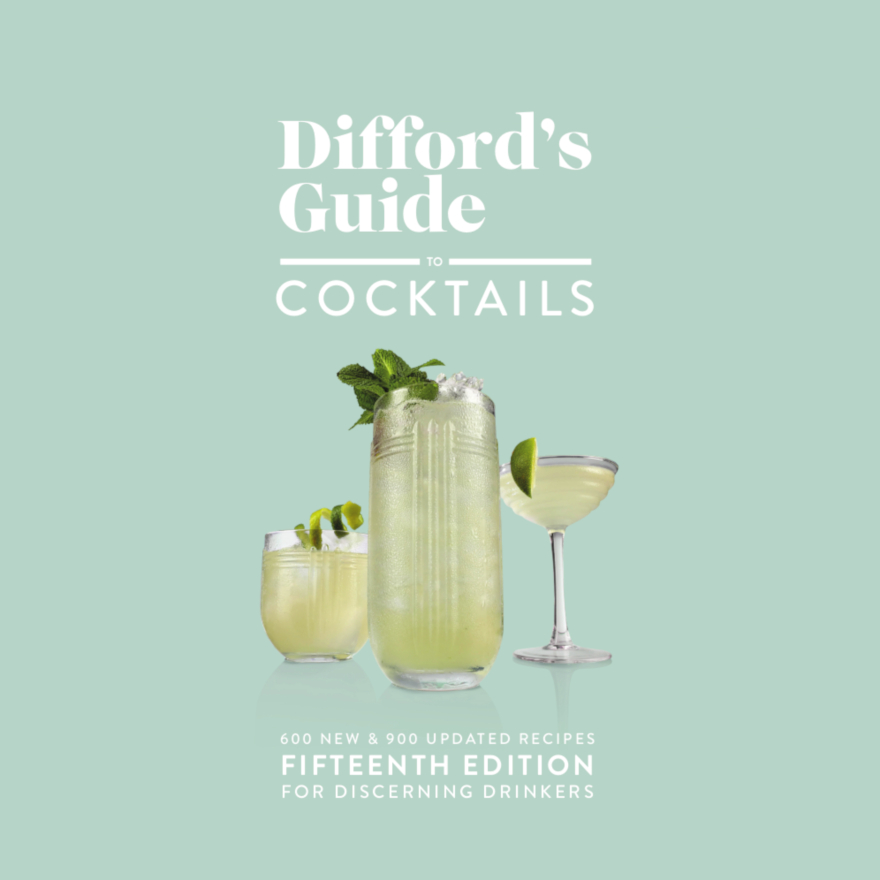 Difford's Guide to Cocktails Fifteenth Edition
Only 58 copies left! More than twenty years in the making, our monster 2kg, 52mm (2 inch) thick hardback cocktail book includes 3,000 recipes (in both
Buy it here
Review:
A classic Dry Martini with cocktail onions in place of an olive or a twist.
Gentle
Boozy
Sweet
Dry/sour
History:
As David Embury says in his 1948 The Fine Art of Mixing Drinks, "The distinction between the Martini and the Gibson is simple. The Martini is served with an olive, the Gibson with a small pickled cocktail onion."

Charles Dana Gibson produced hugely popular pen-and-ink drawings between the 1890s and 1930s. His illustrations of girls were iconic and it is said this drink was named after the well-endowed Gibson Girls, hence the two onions. Gibson was a member of New York's The Players Club and a bartender there by the name of Charley Connolly is credited for at least adding the garnish, if not actually creating the drink.

However, recipes for the Gibson without onions appear in both the 1914 Drinks by Jacques Straub and in Tom Bullock's 1917 The Ideal Bartender with the recipe for a Martini-like drink called a L.P.W. specifying "Add a pickled onion and serve." Bullock also includes a cocktail called an "Onion Cocktail" with old tom gin, Italian vermouth "and no bitters" with the instruction "Strain and serve with an onion."
Nutrition:
There are approximately 149 calories in one serving of Gibson Dry Martini.