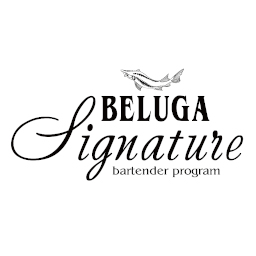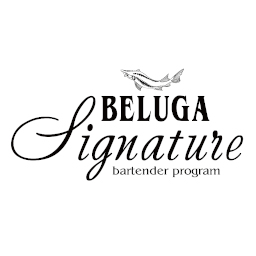 The program
The program
'Delivering Luxury Experiences to Guests', the theme of this years Beluga Signature Bartender Program was recently brought to life at an event in London.
30 UK bartenders, who had earned their place by submitting a classic vodka cocktail with an added local twist, joined their Beluga hosts for the day, during which they were informed and inspired by masterclasses focused on the concept and delivery of luxury to guests.
Hosts included Educational Director Philip Duff, Gibson Bar owner Marian Beke and the global winner of the 2018 Beluga Signature Bartender Program Alessandro Venturi.
Held at Union Street Cafe, the audience were treated to a case study in 'Caviar - the world's most expensive fish' including caviar and Beluga vodka tastings. Setting out to demonstrate what is meant by luxury, Philip Duff shared the ups and downs of the caviar industry through the years and how it has grown to become synonymous with luxury by virtue of its scarcity, high cost and because it is not essential to our basic needs.
Alessandro Venturi was on hand to share his story of becoming last year's Beluga Signature Program global champion and his internship at Operation Dagger in Singapore, part of his prize.
After a lunch of food and vodka pairings, prepared by Union Street Cafe Head Chef Davide Degiovanni, the group settled in for a masterclass looking at 'Emotion & Science in luxury dining and drinking' before gathering around the bar as Marian Beke showcased a selection of experiential cocktails.
After a full day of sessions, and hopefully feeling inspired by what they had heard, seen and tasted, the bartenders were set their next challenge. They were challenged to create an experiential Beluga signature cocktail, based on 'luxury' and with a maximum of five ingredients.
Only 10 bartenders and their creations made it through to the UK final in June 2019. Find out who was crowned the UK champion here.