BarSol Mosto Verde Italia Pisco
Χώρα παραγωγής:

Peru
Produced from the partially fermented wine of 100% Italia grapes from the Ica Valley, BarSol Mosto Verde Italia is distilled in small batches using classic pisco pot distillation to bottling strength with neither water or any other ingredients added.
Αξιολόγηση
Η γευσιγνωσία έγινε στις 27/06/2015
Μύτη:
Musty green apple (in a pleasing tequila-like way), pear, cut grass, minty-like freshness and lavender. Faint bison grass notes.
Στόμα:
Slightly sweet and incredibly aromatic with grape must, white pepper, honeysuckle blossom, cut grass and faint vanilla fudge.
Επίγευση:
Very long lingering cleansing black pepper spice, cut grass and green grape must.
Συνολική αίσθηση:
Wonderfully aromatic with natural sweetness, floral and fresh fruity notes. Try a Pisco Punch with this.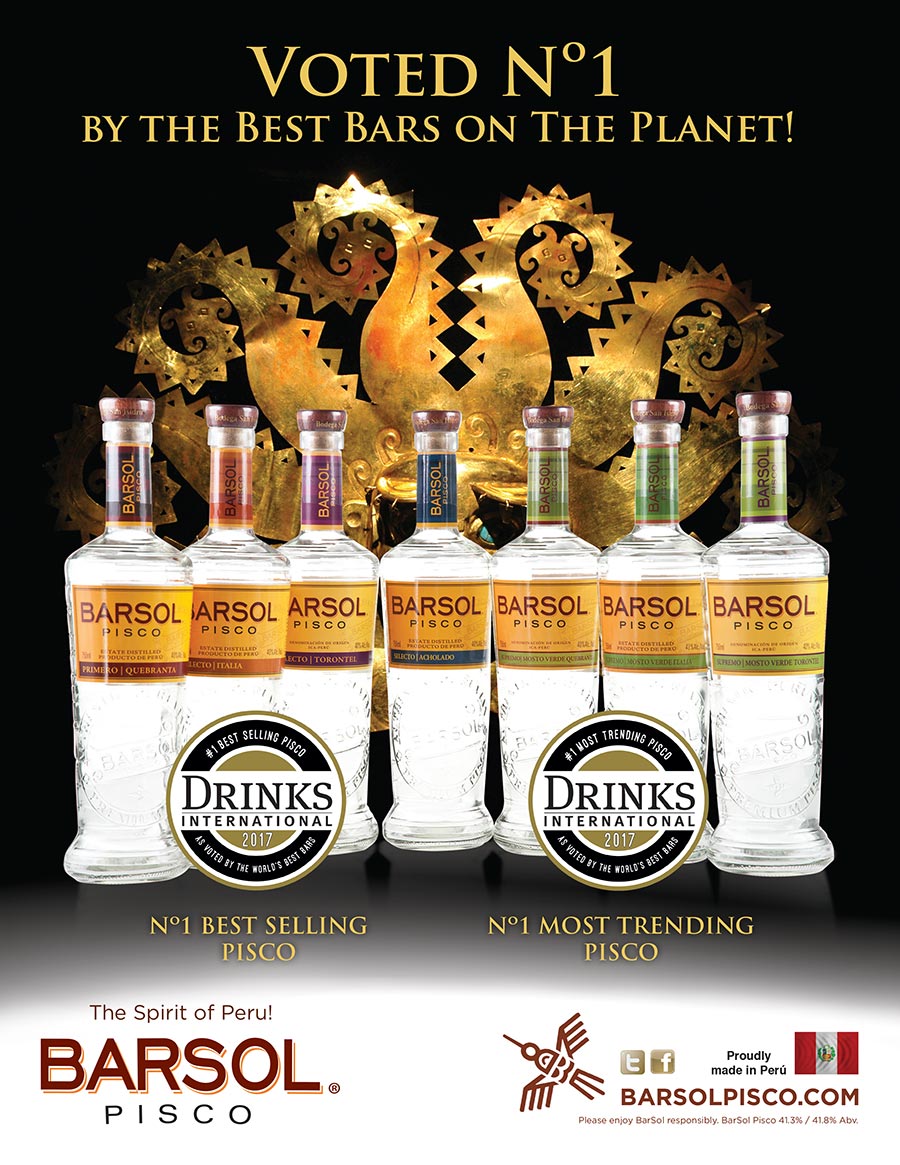 Product Information
Closure: Natural cork stopper

Περισσότερα για το BarSol Mosto Verde Italia Pisco