Bepi Tosolini Grappa di Moscato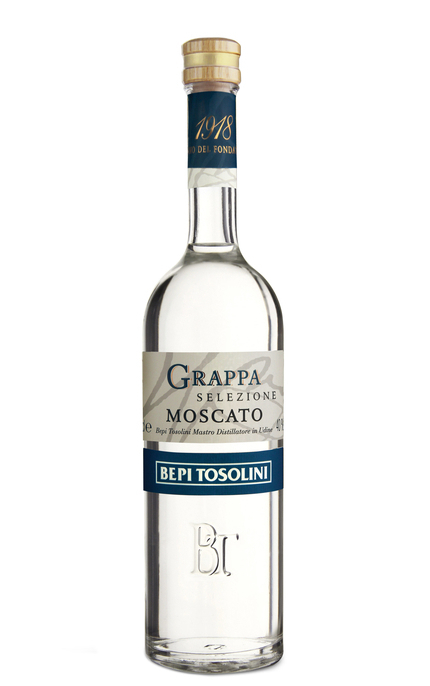 Buy direct from
The Whisky Exchange
Bottle size: 50cl

Χώρα παραγωγής:

Italy

A single varietal grappa from Bepi Tosolini, distilled exclusively from the pomace of Moscato grapes.
Αξιολόγηση
Η γευσιγνωσία έγινε στις 20/11/2015
Όψη:
(sample bottle one of 3200) Crystal clear.
Μύτη:
Floral and aromatic with fresh fragrant grass cuttings, light honey and honeysuckle blossom.
Στόμα:
Clean and faintly sweet with attractive fruity white grape juice and parma violet. Subtle cracked black pepper spice.
Επίγευση:
Cleansing light black pepper spice and lingering honeysuckle and white grapes.
Συνολική αίσθηση:
Attractive honeysuckle and parma violet floral notes with red grape fruitiness and cleansing black pepper spice.
Buy direct from
The Whisky Exchange
Bottle size: 50cl

Difford's Guide Certification

Product Information
Barcode UPC: 8009440018394
Bottle Size: 500 ml
Closure: Natural cork stopper
Product Reference Code: TOS003
Commodity Code: 2208208600

Περισσότερα για το Bepi Tosolini Grappa di Moscato