Γαρνιτούρα:
Εποχιακά berries
Πώς φτιάχνεται:
Προσθέστε το cassis σε ένα ποτήρι και απογεμίστε με σαμπάνια.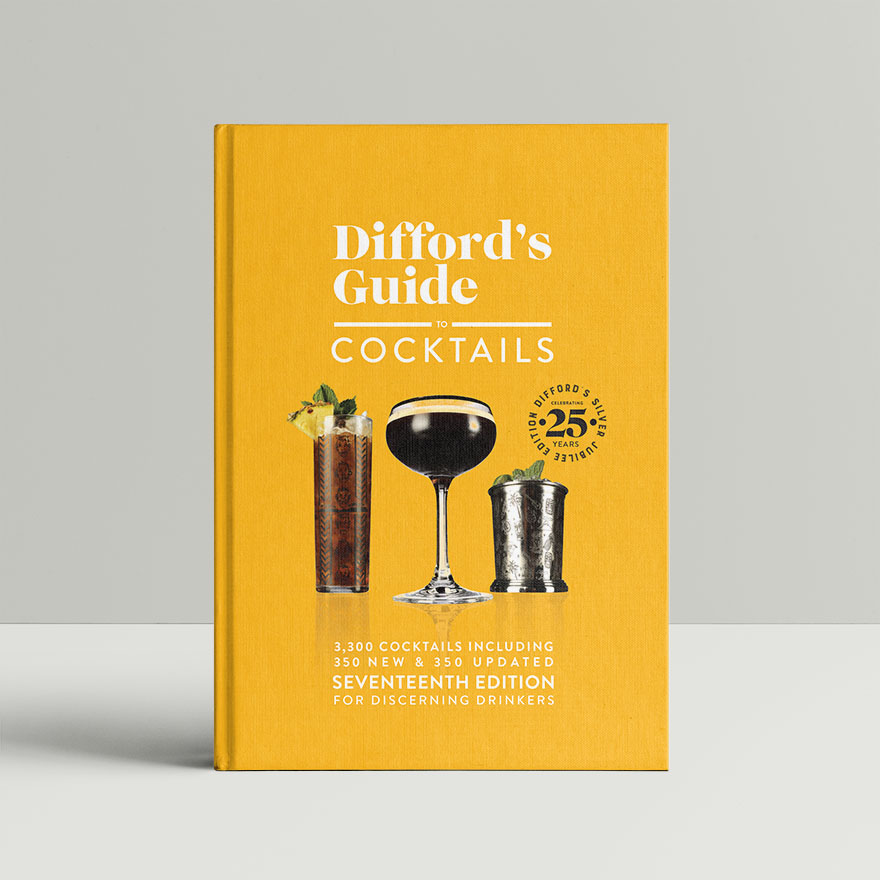 Difford's Guide to Cocktails Book 17th Edition
Perhaps the world's biggest cocktail book! Certainly, our biggest yet, 624 pages, 6cm (2.3inch) thick and weighing 2.25kg (5lb). Our Seventeenth Edition
Buy it here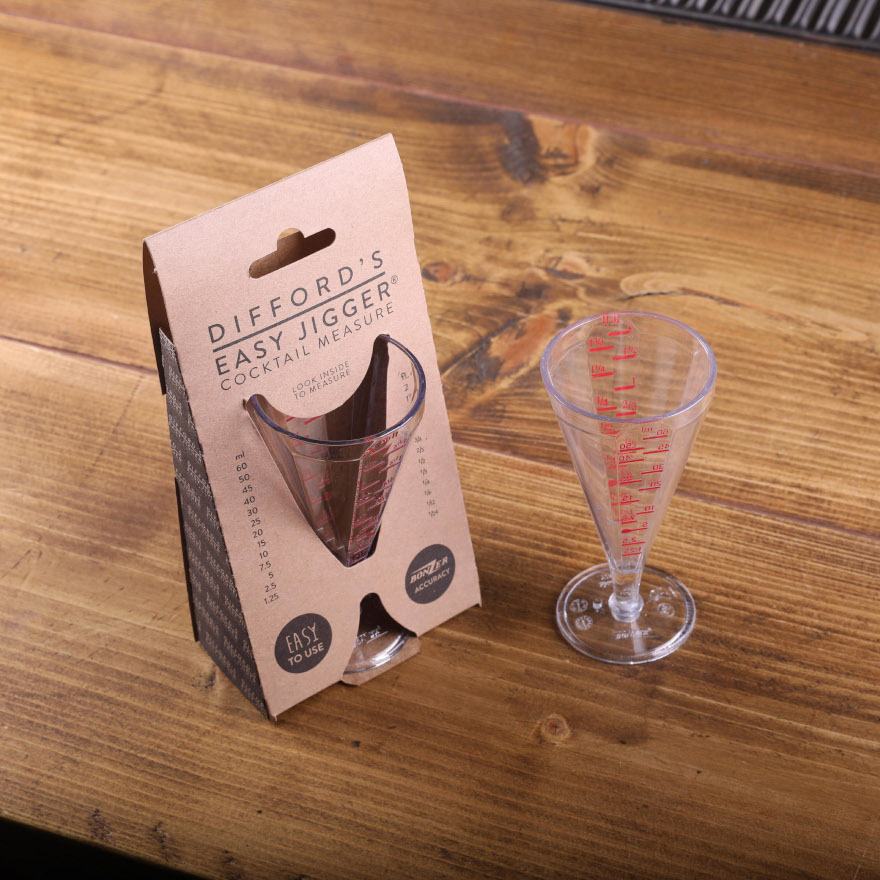 Easy Jigger
The Easy Jigger® is a measure designed for use when making cocktails, primarily in the home but also by professional bartenders. It has a unique design
Buy it here
Γνωστό και ως:
Kir Pétillant
Gentle
Boozy
Sweet
Dry/sour
Αξιολόγηση:
To λευκό κρασί Bourgogne Aligoté δίνει την θέση του στην σαμπάνια σε μία 'Royal' παραλλαγή του κλασικού Kir Aperitif. Εύκολο να το φτιάξει κανείς και ακόμα πιο εύκολο να το πιεί.
Ιστορία:
Μία αφρώδη παραλλαγή του Kir Aperitif η οποία λέγεται πως δημιουργήθηκε για πρώτη φορά το 1904 στο Cafe George στο Dijon της Γαλλίας. Το ονομά του πήρε από τον Canon Felix Kir ο οποίος αγαπούσε πολύ το ποτό και επιπλέον ήταν δήμαρχος του Dijon.
Alcohol content:
1.2 standard drinks
12.78% alc./vol. (25.56° proof)
17.3 grams of pure alcohol
Η ύλη του Difford's Guide παραμένει δωρεάν χάρη στην υποστήριξη των brand που εμφανίζονται με πράσινο χρώμα Values stated for alcohol and calorie content, and number of drinks an ingredient makes should be considered approximate.