Γαρνιτούρα:
3 σταγόνες Angostura Bitters
Πώς φτιάχνεται:
Χτυπήστε όλα τα συστατικά με πάγο και διπλοσουρώστε σε παγωμένο ποτήρι.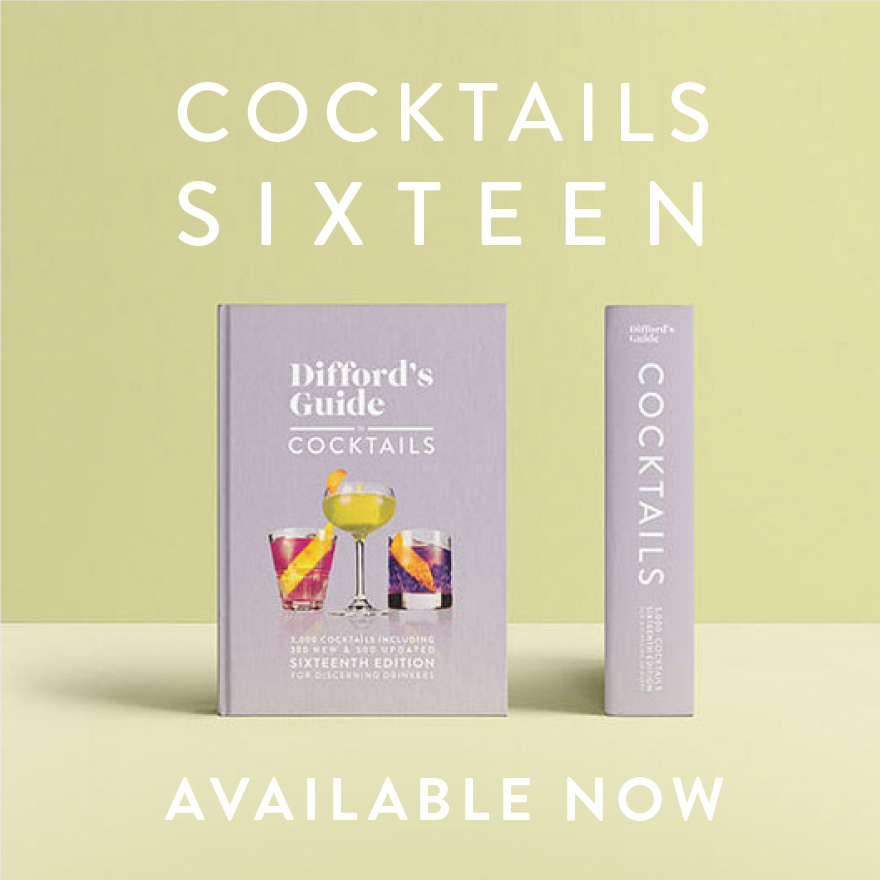 Difford's Guide to Cocktails Book 16th Edition
Our chunky, 2.2kg heavyweight, 2 inches thick, hardback cocktail book has 3,000 recipes (with ingredients in both ml and ounces) all accompanied by a colour
Buy it here
Gentle
Boozy
Sweet
Dry/sour
Αξιολόγηση:
Παραδοσιακά το συγκεκριμένο cocktail παράγεται στο blender με τριμμένο πάγο, ωστόσο προσωπικά το προτιμώ σερβιρισμένο straight up. Όπως και να' χει το μόνο σίγουρο είναι πως πρέπει να το πιείτε γρήγορα, όσο ακόμα είναι παγωμένο.
Alcohol content:
1.8 standard drinks
21.81% alc./vol. (43.62° proof)
25.1 grams of pure alcohol
Η ύλη του Difford's Guide παραμένει δωρεάν χάρη στην υποστήριξη των brand που εμφανίζονται με πράσινο χρώμα Values stated for alcohol and calorie content, and number of drinks an ingredient makes should be considered approximate.