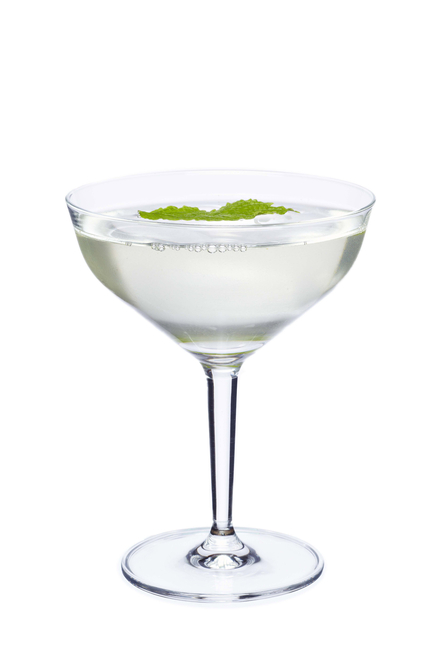 Γαρνιτούρα:
Float mint leaf
Πώς φτιάχνεται:
SHAKE all ingredients with ice and fine strain into chilled glass.
Σχόλια:
To quote from the Oxford English Dictionary, "This is done with the help of the hands of consciousness that extend from the spiritual heart and are coessential to it". It is and John Coe did. Thanks again John, this delicate but aromatic drink is dedicated to you.
Οι ρίζες του:
Created in 2011 by yours truly (Simon Difford) at the Cabinet Room, London, England.