Γαρνιτούρα:
Τριμμένο μοσχοκάρυδο
Πώς φτιάχνεται:
Χτυπήστε όλα τα συστατικά σε ένα shaker με πάγο και διπλοσουρώστε σε ένα παγωμένο ποτήρι.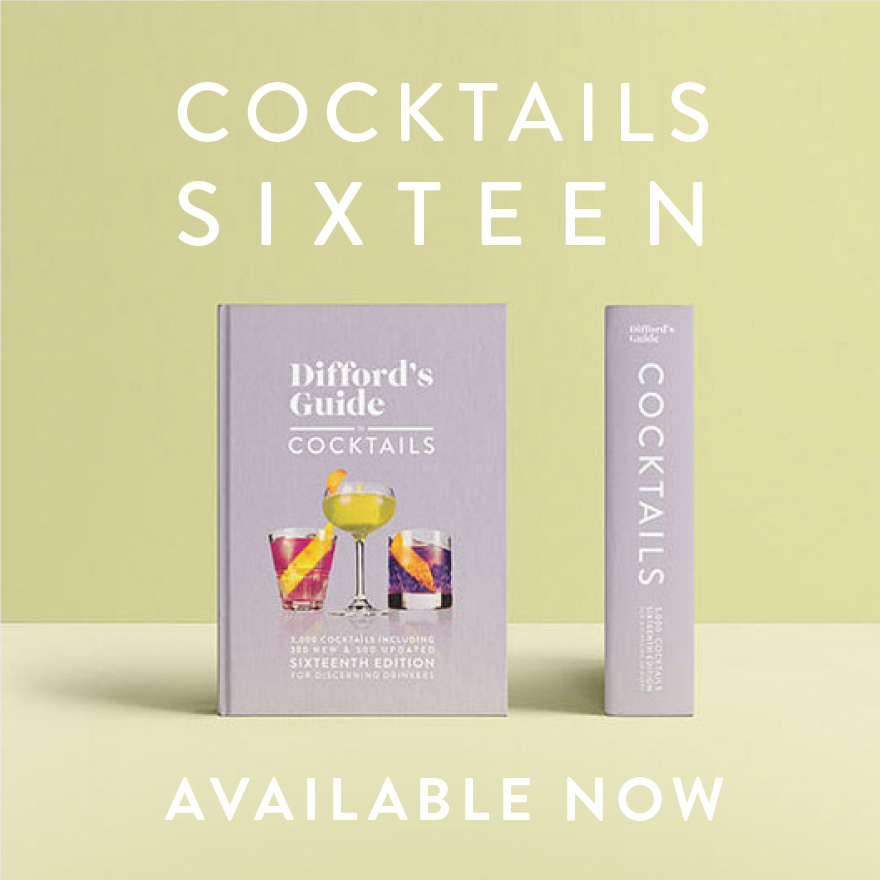 Difford's Guide to Cocktails Book 16th Edition
Our chunky, 2.2kg heavyweight, 2 inches thick, hardback cocktail book has 3,000 recipes (with ingredients in both ml and ounces) all accompanied by a colour
Buy it here
Αξιολόγηση:
Προτιμώ τα flip να σερβίρονται κρεμώδη και με βάση τους το Bourbon
Παραλλαγές:
Μπορείτε να το σερβίρετε και σε ένα toddy ποτήρι ζεσταμένο σε microwave ή κατσαρόλα
Ιστορία:
Τα flip ουσιαστικά αποτελούνται από οποιοδήποτε ενισχυμένο κρασί ή απόσταγμα που έχει αναμειχθεί με ένα ολόκληρο αυγό και κάποια γλυκαντική ουσία. Στην συνταγή τους ενδέχεται να υπάρχει και κρέμα γάλακτος ενός συνήθως γαρνίρονται με τριμμένο μοσχοκάρυδο και σερβίρονται σε κουπέ ή ποτήρι του μαρτίνι. Μπορούν να σερβιριστούν είτε κρύα, είτε ζεστά. Τα πρώτα flip cocktail εμφανίστηκαν στα τέλη του 17ου αιώνα και για να φτιαχτούν χρησιμοποιούνταν μία μεταλλική κούπα που περιείχε μπύρα τύπου ale και η οποία αναμειγνύονταν με ένα μείγμα από ζάχαρη, αυγά και μπαχαρικά και στην συνέχεια θερμαίνονταν με ένα καυτό μέταλλο που είχε μόλις βγει από την φωτιά.
Alcohol content:
1.4 standard drinks
25.81% alc./vol. (51.62° proof)
19.4 grams of pure alcohol
Η ύλη του Difford's Guide παραμένει δωρεάν χάρη στην υποστήριξη των brand που εμφανίζονται με πράσινο χρώμα Values stated for alcohol and calorie content, and number of drinks an ingredient makes should be considered approximate.