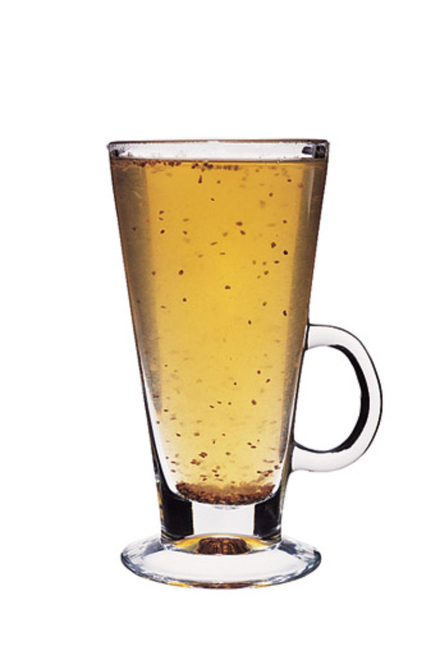 Γαρνιτούρα:
Dust with grated nutmeg
Πώς φτιάχνεται:
Place bar spoon in warmed glass. Add ingredients and STIR.
Σχόλια:
A great winter warmer.
Λεπτομέρειες:
Punch was one of the many rum-based drinks popular in the 18th century when taverns would serve cold punch and warm it upon request by dunking a red-hot iron in it. This version is said to have been a favourite drink of Mozart the composer.