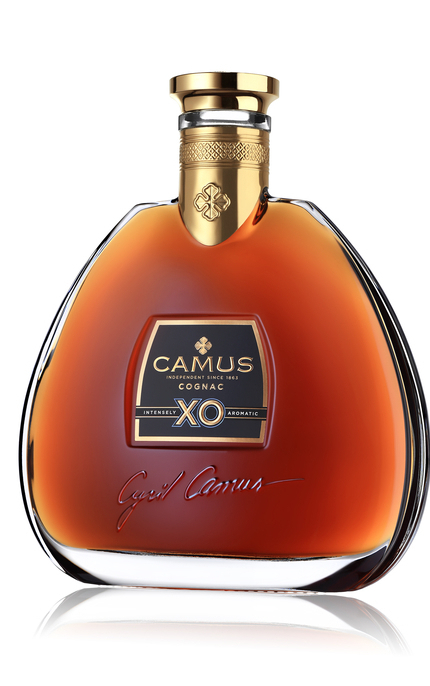 Product of:

France
Camus XO is one of a new range of Camus cognacs produced using their ˝Instensity˝ distillation process to produce "intensely aromatic cognacs" launched in April 2019. It is blended from eaux-de-vie matured in small oak casks for at least 10 years. The blend contains distillates from the Borderies cr
Review and Tasting
Sampled on 12/04/2019
Appearance:
Clear, burnished coppery amber.
Aroma:
Dried and candied fruit, honeysuckle and violet blossom, hazelnut, black tea, zesty orange marmalade and vanilla fudge with crème anglaise, chocolate and dried apricot.
Taste:
Candied fruit, zesty orange marmalade, nutty oak, vanilla fudge, parma violet and black tea leaves with enlivening black pepper, cinnamon, clove and nutmeg spice.
Aftertaste:
More nutty notes emerge in the long, elegantly spicy mocha coffee influenced finish.
Overall:
Grand Champagne spice along with floral and nutty Borderies notes shine in this very elegant XO.
Cognac (brandy) cocktail recipes
View 486 Cognac (brandy) recipes on Difford's Guide