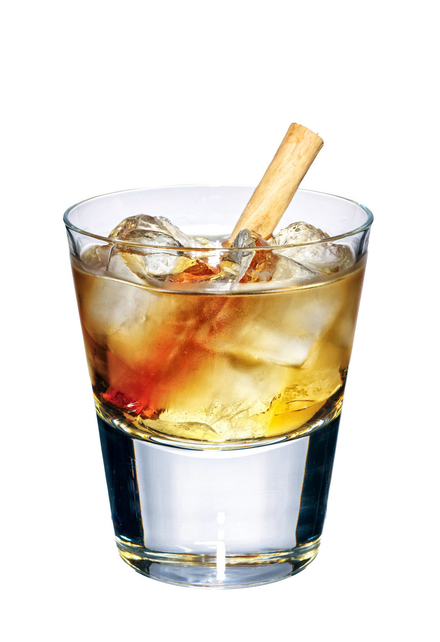 How to make:
STIR all ingredients with ice and strain into ice-filled glass.
2 fl oz
Bacardi Ocho Anos
1⁄4 fl oz
Creme de cacao liqueur (white)
1⁄4 fl oz
Maple syrup
Comment:
To quote Milo, this drink is "warm and comforting, just like the drinks my mother made."
Origin:
Created in 2006 by Milo Rodriguez at Crazy Bear, London, England.