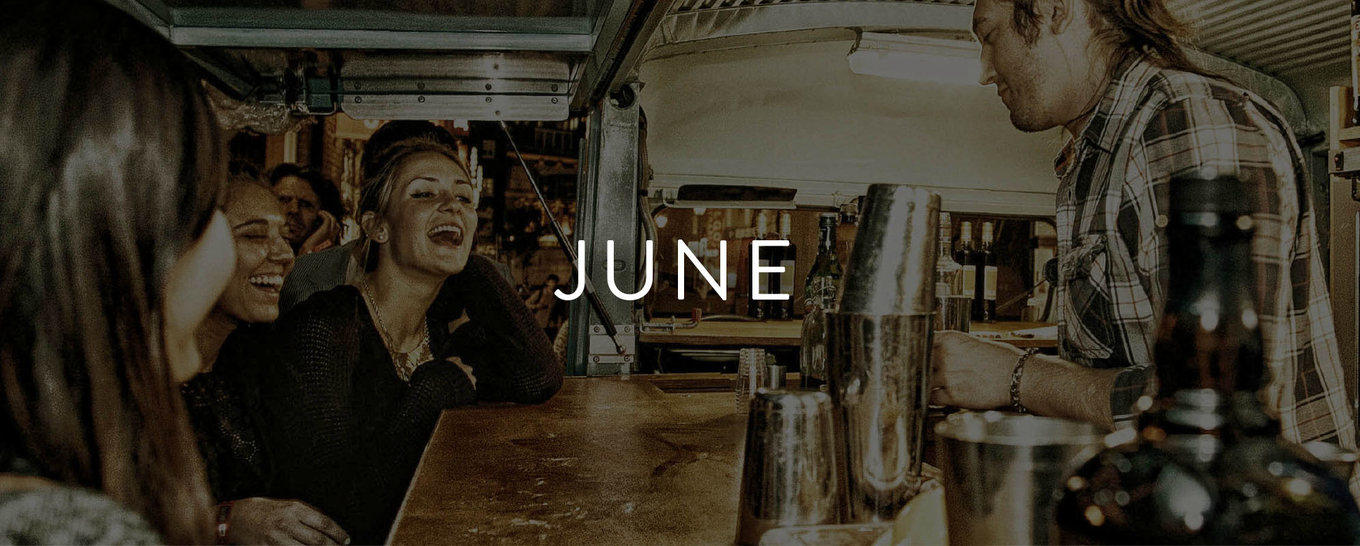 June events
Our monthly listing of events, seminars and tastings which we consider of interest to discerning drinkers. Those events which are drinks industry specific or have days/periods that are industry specific are marked accordingly. Enjoy!
International - World Gin Day
What: World Gin Day is celebrated annually around the world - there's lots of gin cocktails to choose from, so raise a toast today!
When: 8 June 2020
Where: Around the world
More info: See our favourite gin cocktails.
In case we missed any events you deem necessary to include, please make sure to tell us: timojanse@me.com.