The 12 cocktails of Christmas Day
The 12 cocktails of Christmas Day
Words by Simon Difford
Photography by Dan Malpass
Christmas Day is a day like no other. As much a test of food and drink endurance as it is a day of celebration with friends and family.
It's the one day of the year when folk who wouldn't normally dream of drinking alcohol with breakfast, not only start the day with something stronger than their usual coffee but then go on to drink through the morning, lunch, afternoon and evening. Rounding off a day of excess with a nightcap or two.
So what to drink? Something fizzy? A decent Claret with the turkey followed by a spot of vintage port perhaps? Alternatively, you could drink cocktails throughout the day so with this in mind, I hope you'll find some of these timely suggestions useful.

1. Breakfast – Breakfast Martini
The perfect cocktail to accompany cereal, toast or a full English...

2. Mid-morning – Espresso Martini
A post breakfast pick-me-up to set you up for the long day ahead...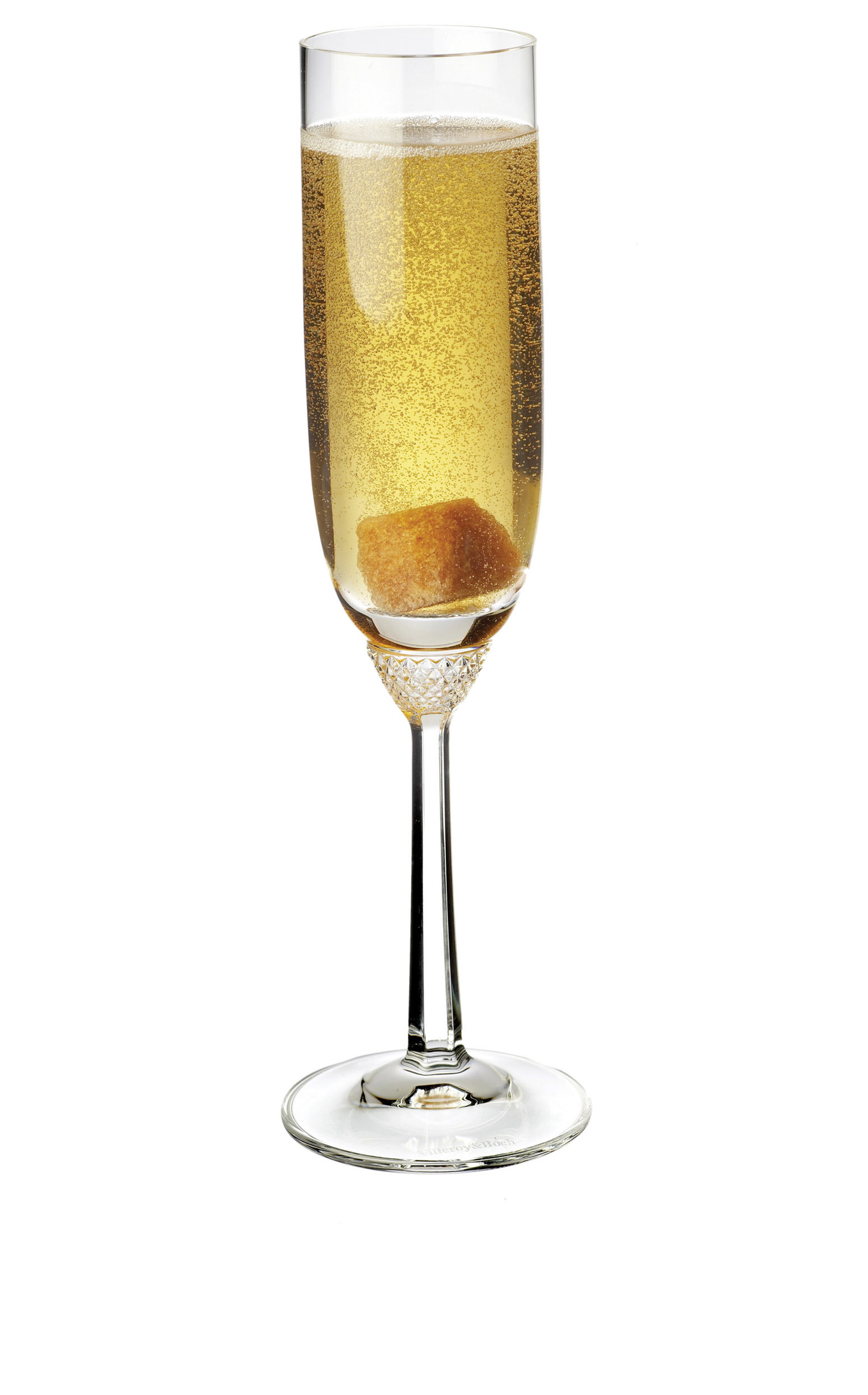 3. Opening presents – Champagne Cocktail
Festive celebrations properly start with ripping open presents and the popping of corks...

4. Starter/appetizer – Rum Pickle
White wine and rum with a touch of vinegar to wash down the smoked salmon and prawn cocktail...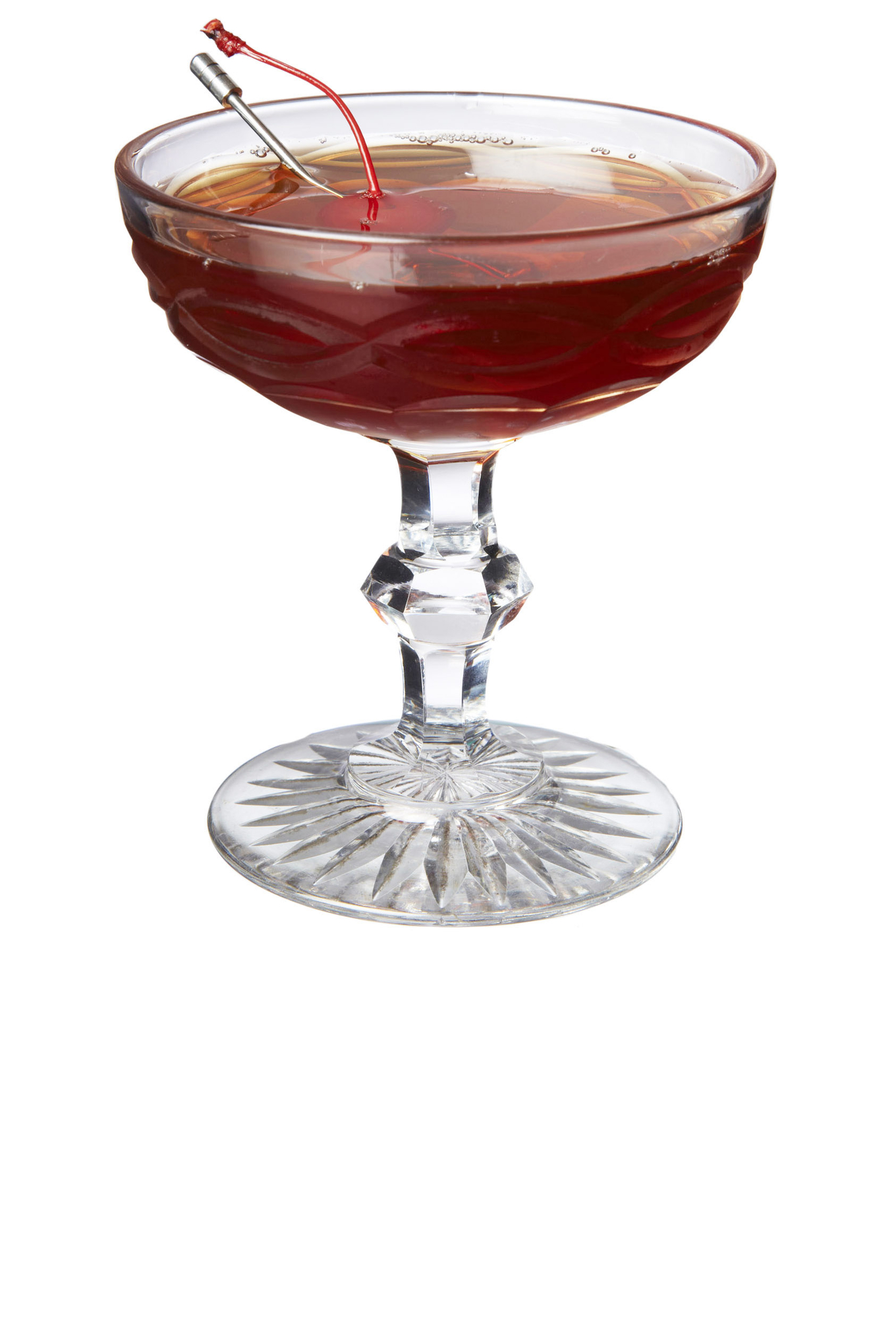 5. Roast turkey – Red Manhattan
Roast turkey and indeed Christmas calls for something red. A suitably big drink in a small glass...

6. Christmas pudding – Smokey Joe
Dessert calls for sticky sweet sauternes, cognac, sake and a touch of smoke...

7. King's Speech – High Society Cocktail
For generations of us Brits the Queen's speech was an integral part of Christmas Day, a tradition now continued by her son. So settle down to watch King Charles give his address with a refreshing digestive...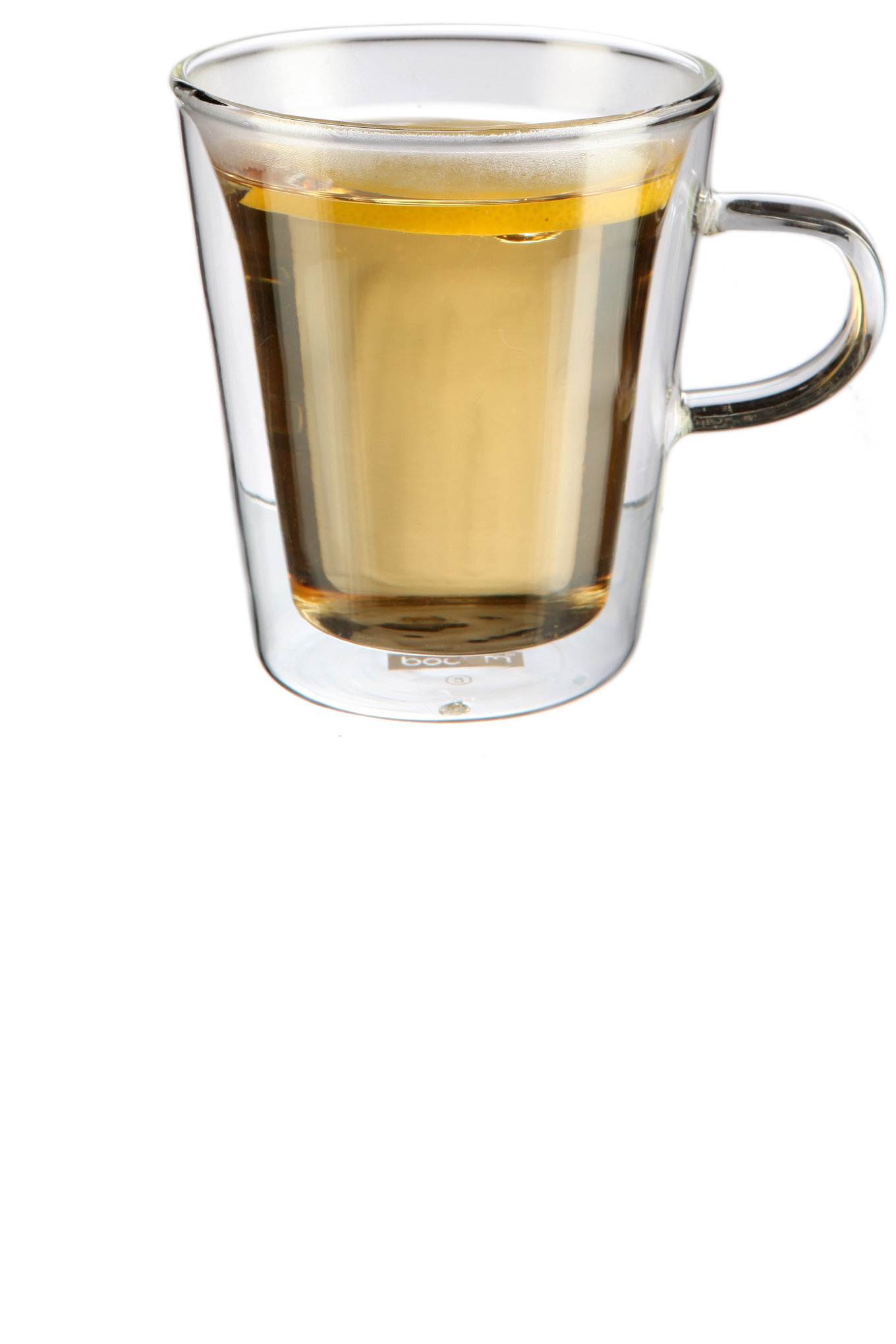 8. Post lunch walk – Whisky Mac Toddy
Head out straight after the King finishes and return to something warming...

9. Early evening – Negroni
Christmas calls for red drinks and the king of all aperitivo cocktails...

10. Cold cuts dinner – Benton's Old-Fashioned
A meaty meal calls for an equally meaty cocktail...

11. After dinner – Christmas Special
Hopefully, Monopoly didn't drag on too long and you're settling down to watch a TV Christmas special...

12. Nightcap - Midnight Stinger
A Last Word or even a Final Ward perhaps, but I suggest something a little more revitalising...




More Christmas cocktails