20 best Italicus cocktails
20 best Italicus cocktails
Strictly speaking, this page should be titled "20 best Rosolio de Bergamotto cocktails" or even "20 best Bergamot liqueur cocktails" but the truth is, although a relatively new brand, Italicus dominates this category. That said, Italicus is modelled after a very traditional Italian style of liqueur.
Rounded by a honeyed sweetness, Italicus is loaded with aromatic zesty citrus oils supported by herbal and floral notes and is most suited to aperitivo cocktails, although it also lends itself to a wide variety of cocktails through to after dinner.

Bergamot & Coconut Cobbler
With: Italicus, fino sherry and coconut water.
We say: A low-low alcohol, light and refreshing aperitivo which delivers the promised flavours of bergamot and coconut.

Bergamot Bamboo
With: Italicus, fino sherry and Angostura bitters.
We say: A bergamot influenced riff on the classic Bamboo that's best enjoyed as an aperitivo.

Bergamot Negroni
With: Italicus, oak aged gin, Campari and extra dry vermouth.
We say: As the name suggests, subtle bergamot notes influence this dryish Negroni riff.

Clandestine
With: Scotch whisky, gentian liqueur, Italicus and honey syrup.
We say: Honey balances bitter notes of gentian with citrusy bergamot and Scotch spirit.

Coffee & Tonic
With: Italicus, tonic water and cold brew coffee.
We say: Sipping through the bitter layer of coffee is a great start to this lightly bittersweet aperitivo.

Crystal Clear
With: Vodka, kummel, Italicus and birch water.
We say: Subtly citrusy and piney with delicate caraway. Clearly refined.

Fantasticus
With: Italicus, light rum and sugar syrup.
We say: Delicious bergamot zesty freshness with subtle underlying rum. Great as an after-dinner freshening digestivo.

Favola
With: Dry gin, Italicus, limoncello, lemon juice and sugar syrup.
We say: Mouth puckering zesty citrus freshness underpinned by gin's botanical complexity.

For Sake's Sake
With: Light rum, sake, Italicus and orange curaçao liqueur.
We say: Hopefully you'll find this aromatic, subtly orange influenced sake and rum-based Martini-like cocktail both delightful to drink and easy to spell.

Garibaldicus
With: Italicus and pink grapefruit juice.
We say: Bergamot liqueur and grapefruit juice combine beautifully and while a tasty aperitivo this combo is best served with breakfast.

IPAlicus
With: Italicus and IPA beer.
We say: Take a citrusy hopped beer and add a tad more citrus in the shape of Rosolio di Bergamotto. The result is predictably citrusy, refreshing and suited to the aperitivo moment rather than a night down the Rose & Crown.

Italicup
With: Italicus, grapefruit juice, saline solution and soda water.
We say: Sour grapefruit and sweet bergamot balance each other in this refreshingly light aperitivo.

L'Arte Della Bellezza
With: Italicus, moscato single-varietal grappa and Americano Bianco.
We say: A short flavoursome, slightly sweet after-dinner grappa-laced cocktail.

Negroni Bianco Bergamotto
With: Dry gin, Italicus and extra dry vermouth.
We say: Dry with wine-like minerality, zesty bergamot and piney gin notes.

No Borders
With: Birch spirit, gentian liqueur, Italicus and Campari.
We say: A tasty bittersweet Negroni-style aperitif.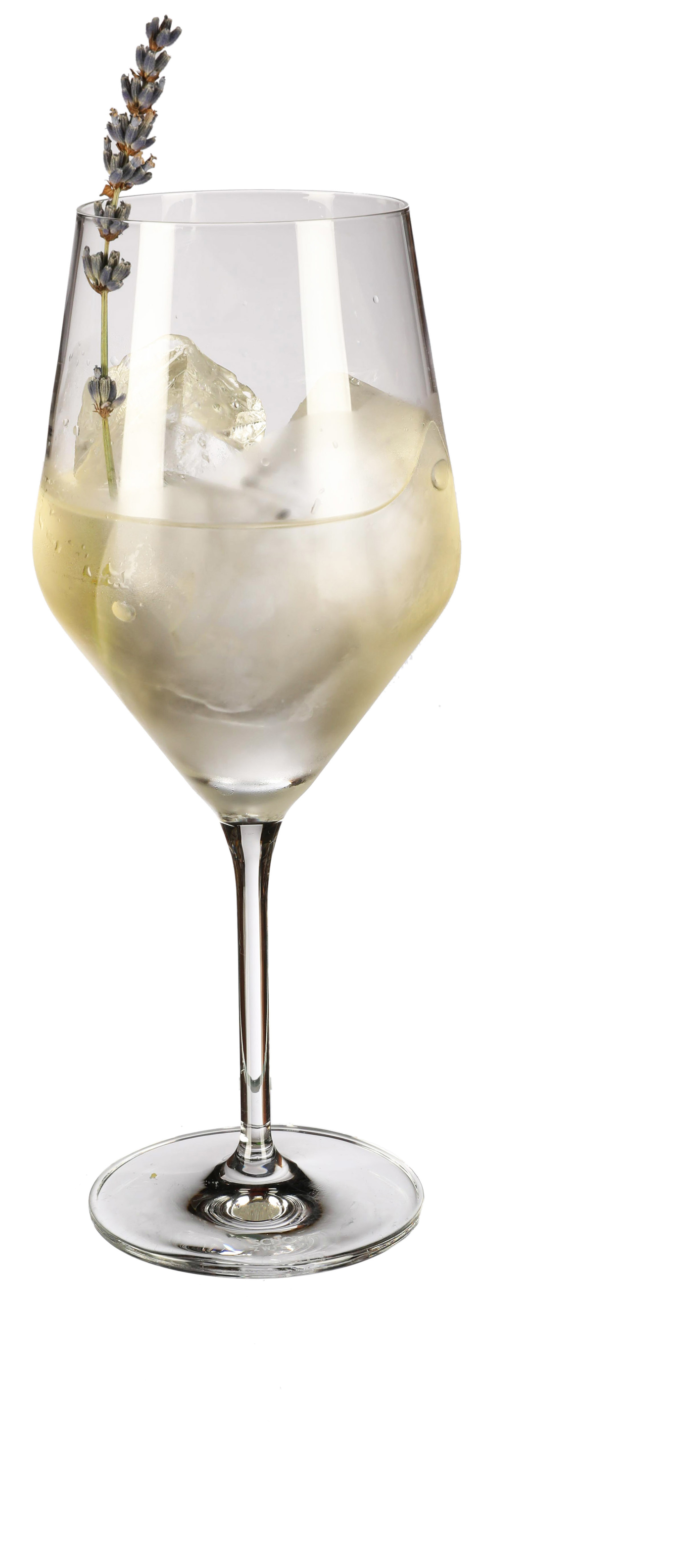 Olimpo
With: Italicus, extra dry vermouth and rhubarb bitters.
We say: A summery light aperitivo.

Reno
With: Amaro, gentian liqueur, Americano Bianco and Italicus.
We say: The distinctive flavours of amaro and gentian dominate this bittersweet but mellow aperitif.

Spritzer Fresco
With: Acqua Bianca liqueur, Italicus, grapefruit juice and prosecco.
We say: Zesty, floral, aromatic and fresh. A complex and refreshing spritz.

Stonage
With: Pisco, amaro, Italicus, lemon juice and vanilla syrup.
We say: Layers of sour citrus, bittersweet vanilla and cleansing Moscato grape spirit. Best enjoyed as an aperitivo.

The Queen's Steeple
With: Amaro, cynar, Italicus and Boker's bitters.
We say: Montenegro amaro dominates this bittersweet delicately orangey aperitif cocktail.