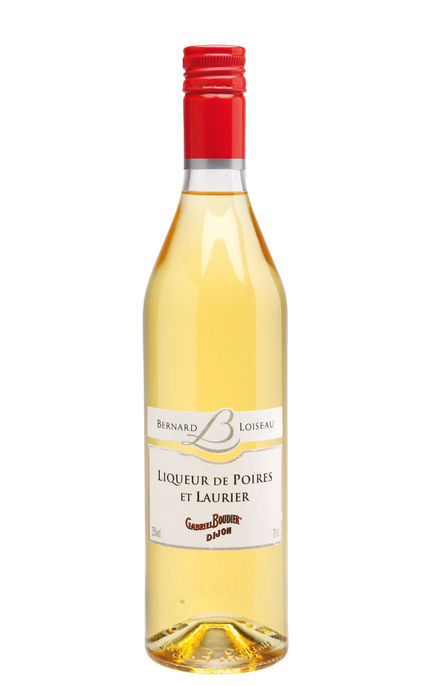 Produzido por:

France
A collaboration between Bernard Loiseau and Gabriel Boudier combining pear and bay leaf.
Avaliação e degustação
Experimentado em 02/07/2012
Aparência:
Clear, light golden.
Aroma:
Lavender, juniper, old lady's perfume and clove with stewed pear flesh.
Sabor:
Intense lavender, pine and juniper notes with more clove, though little obvious sign of pear flavour - perhaps light pear syrup.
Aftertaste:
Palate fades with gentle anis and pear skin emerging. Those seeking a pear liqueur will probably be disappointed.