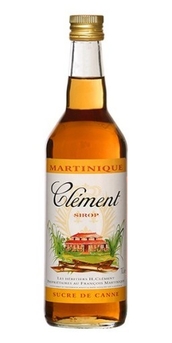 Produzido por:

Martinique
Known as "sucre de canne liquid", this is bottled sugar cane juice. Sugar cane is crushed to extract its juice which then simply filtered and reduced to produce this light brown syrup. This flavoursome syrup comes mostly from Martinique where it is mixed with local agricole rum to make Ti'Punch.
Avaliação e degustação
Amostra não recebida, por isso não foi avaliado.