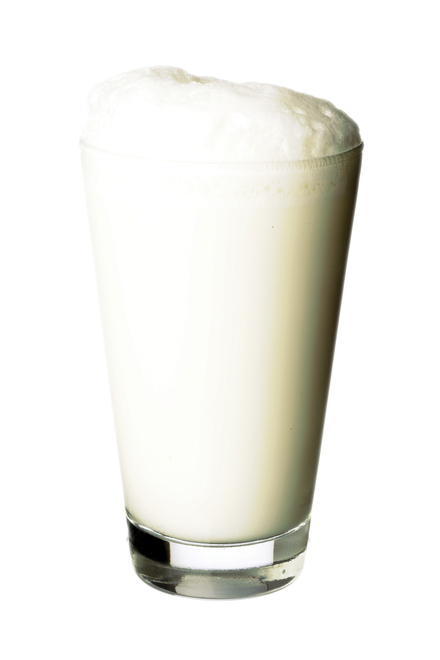 Como fazer:
1/ Flash BLEND first 6 ingredients without ice (to emulsify mix). Then pour contents of blender into shaker and SHAKE with ice. Strain into chilled glass (no ice in glass) and TOP with soda from siphon.

Alternatively: 2/ SHAKE first 6 ingredients with ice and strain back into shaker. DRY SHAKE (without ice) and strain into chilled glass (no ice). TOP with soda water from siphon.
1 1⁄2 fl oz
Old Tom Gin
1⁄4 fl oz
Licor Crème de violette (violeta)
1 fl oz
Suco fresco de Limão Siciliano
1⁄2 fl oz
Giffard Sugar Cane Syrup
1 fl oz
Creme fresco de leite (half-and-half)
1 fl oz
Clara de ovo pasteurizada
Completar com
Água de sifão
Our Comment:
A delicate floral drink that is so creamy smooth that it is almost fluffy.
Origem:
An adaptation of the Ramos Fizz. In his 1939 The Gentleman's Companion, Charles H. Baker Jr. credits this drinks creation to Ahmed Soliman a manufacturer and seller of Perfume Essences in the Khan el Kalili Bazaar, Cairo.