Decoração:
Rodela de limão siciliano.
Como fazer:
MEXER mel com rum na coqueteleira até dissolver e adicionar limão e gelo em seguida. MEXER e servir.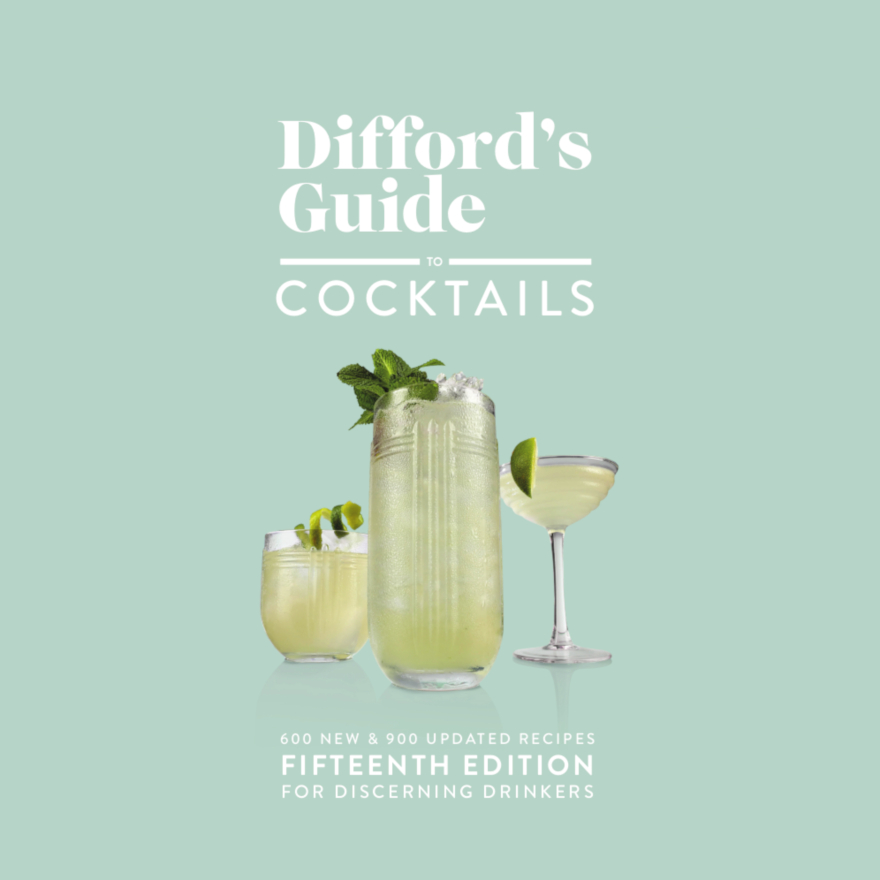 Difford's Guide to Cocktails Fifteenth Edition
Only 58 copies left! More than twenty years in the making, our monster 2kg, 52mm (2 inch) thick hardback cocktail book includes 3,000 recipes (in both
Buy it here
Comentários:
O desafio é atingir o perfeito equilíbrio entre o dulçor do mel e acidez do limão.
Gentle
Boozy
Sweet
Dry/sour
História:
O precurssor cubano do Daiquiri, bebido pelor revolucionários que lutavam contra a Espanha no final do século XIX. Para ficar realmente autêntico, faça sem gelo. A origem e a receita são do livro de Christine Sismondo Mondo Cocktail, de 2005
Difford's Guide tem conteúdo gratuito graças a apoio das marcas em verde.