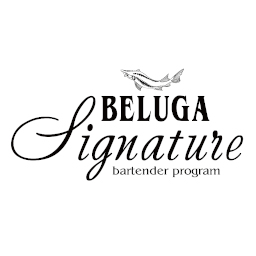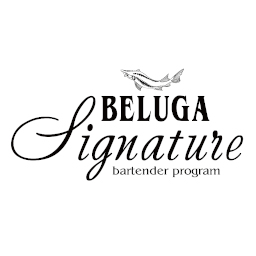 2020 program
2020 program
Beluga Vodka launches the fifth edition of its on-trade educational programme, encompassing an educational element and cocktail competition across seven major countries.
Beluga Signature Bartender Program is an international multi-stage initiative which invites bartenders from the UK, Italy, Russia, France, Spain, India and Germany to create a recipe which showcases the balance for their chance to attend the Beluga Bartending School and ultimately, become the Beluga Signature Ambassador 2021.
The program is open for submissions until 3rd March 2020.
How it works
Bartenders are invited to submit a cocktail which represents this year's theme of balance up until 3rd March 2020. For instance, this could be (but not limited to) the balance between sweet and salt, east and west, or hot and cold. Competitors can be as creative as they like in interpreting the concept and how they choose to represent it in their cocktail.
The recipe must contain one ingredient from the bartender's region, with a maximum of five ingredients in total, and their submission must be supported with a story in English that explains how the bartender has approached the theme.
Submissions will be shortlisted to 30 bartenders in each of the seven countries who will be invited to participate in a day of education led by the Beluga Signature Educational Director Philip Duff, leading bartender Remy Savage and the 2019 Beluga Signature champion Lucia Montanelli.
"We are going to talk about The Balance, since it, in many ways, defines luxury. The topic will be emphasized through several pillars of education, where we discuss creating balanced, innovative and luxurious cocktails using a wide spectrum of tastes and aromas," says Philip Duff. "Needless to say, everyone who gets through the initial shortlisting to attend these private seminars is a winner already."
Following the School, bartenders will be tasked with a creative challenge and will have the opportunity to 'upgrade' their cocktail further. 10 bartenders in each country will then be selected to compete in the national final. Finally, Beluga Signature will culminate in Russia on 9th September 2020, where the seven national champions will go head to head in the global final.
Submit your recipe by 3rd March 2020.
The prize
The global champion will receive an all-expenses-paid week internship at one of the World's 50 Best Bars, the title of Beluga Signature Bartender Program Ambassador 2021, and will represent Beluga at a number of industry events around the world.