Birdy 3-Piece Shaker (large 500ml)
Birdy 3-Piece Shaker (large 500ml)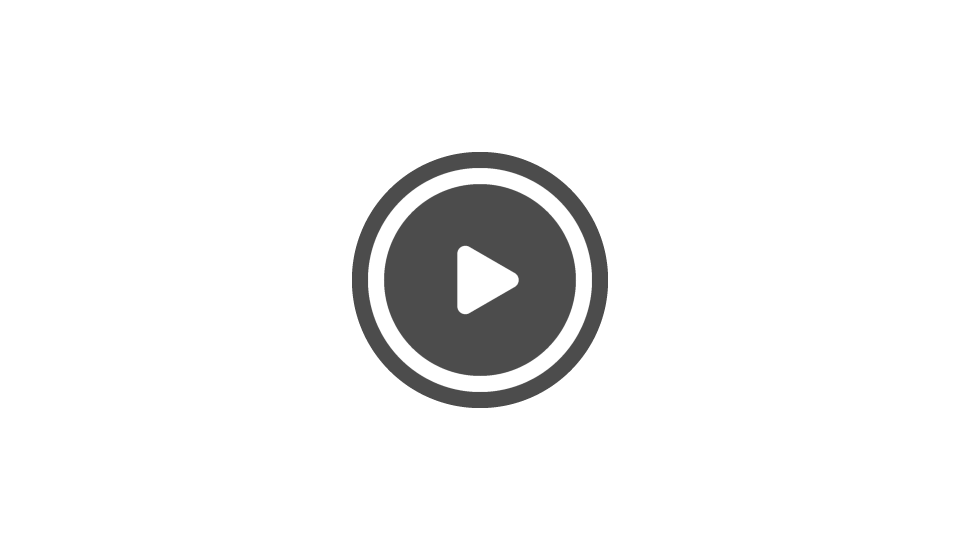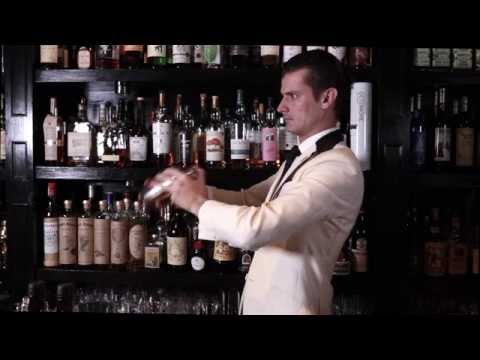 The newer, larger version of the Birdy 3-piece Cocktail Shaker, with a capacity of 500ml.
Like its smaller counterpart, the larger Birdy 3-Piece Cocktail Shaker is an elegant example of Japanese design and technology. Watch the video above to see how the Birdy shaker uses a 10-step process to precisely polish the inside of the shaker to an optimum level of smoothness to within 0.2 microns. This process is claimed to maximise its efficiency and production of air bubbles, "in turn reducing stress on the ice and helping to create cocktails that are more thoroughly blended and highly aerated."
Available in two finishes: stainless-steel and a bourbon (gold colour) finish.
A smaller 350ml Birdy 3-Piece Shaker is also available.
The Birdy 3-Piece Shaker is part of the Birdy range of barware, inspired by Japanese design and created by Erik Lorincz, world-renowned former head bartender at the Savoy Hotel's American Bar in London and now co-owner of cocktail bar Kwānt.
Product Information
Material: 18-8 Stainless Steel
Finish: Micro-polished by hand
Glasswasher / dishwasher safe: yes
Max capacity (ml): 500