Difford's Guide to Cocktails Fifteenth Edition
Difford's Guide to Cocktails Fifteenth Edition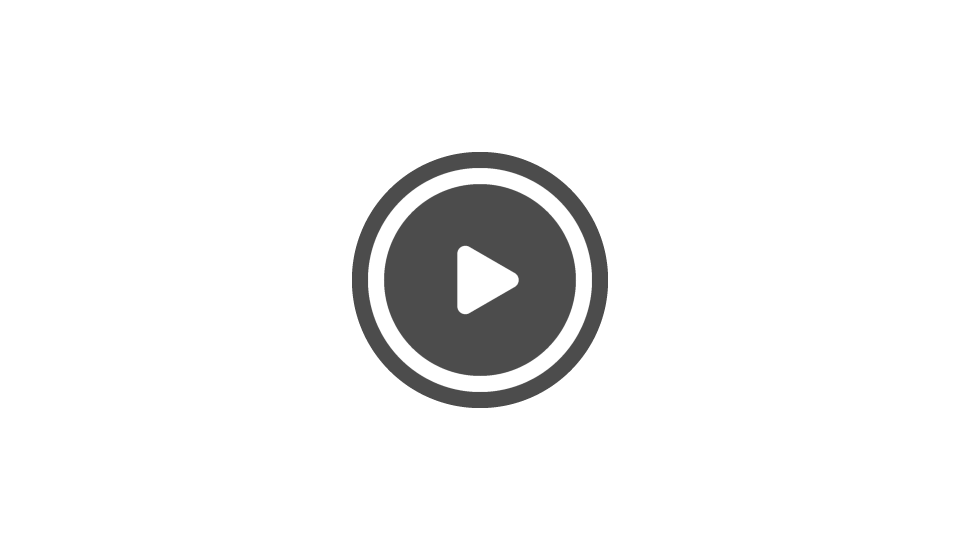 Only 58 copies left!
More than twenty years in the making, our monster 2kg, 52mm (2 inch) thick hardback cocktail book includes 3,000 recipes (in both ml and ounces) all accompanied by a colour photograph.
Copies available: As of 19/Oct/21 we have just 58 copies left for sale so we'll likely sell out before our Sixteenth Edition arrives with us at the end of October.
The volume of books we pack and ship does not usually allow me to sign copies. However, for these last 58 books only, if you would like me to sign a copy, please use our shop's Feedback option after the payment page in checkout to tell me if you'd like your edition signed. (Sorry, but the numbers won't allow me to offer this for the new edition.)
New recipes to 15th edition: 600
Updated recipes from prev. edition: 900
Cover price: £32.95 but we sell for £28 plus postage (from just £4.97 in the UK no matter how many copies).
UK & International shipping
In the wake of Brexit, we are temporarily only shipping to the UK, USA and Canada. We expect to resume shipments to EU countries in the coming weeks on a DDP service (delivered duty paid). However, we can arrange EU and other country shipments on request, on a DDU service (delivered duty unpaid) which means that any applicable local taxes would need to be paid by customers on delivery. The DDU service is how we ship to the USA and Canada. Please email us at hello@diffordsguide.com if you'd like more information on this option.
We self-publish the English edition
I (Simon Difford) make the cocktails and write the book.
Dan, our long-standing photographer and designer creates the recognisably Difford's Guide look and feel with a pic alongside each cocktail. Paloma, my partner and our boss, makes it happen and checks our work.
By us & only from us
Thanks to Covid we took the decision to only sell directly from this page ourselves rather than via retailers such as Amazon (as with previous editions) so every sale helps fund this website.
Packed & dispatched by us
We hand-package and label every book ourselves and dispatch directly from our little office in East Sussex via Danny, our friend from Parcelforce.
Protective packaging
We made the difficult decision to ask our brilliant and very helpful printers to shrink-wrap every book. We are keen to avoid the use of single-use plastics but equally want to ensure our books arrive in perfect condition, clean and dry, encased in their own protective atmosphere. Please dispose of this plastic wrapper responsibly and be reassured that our purpose-made plain brown boxes with protective ends are made from recycled material and are recyclable. (Obviously, for signed copies I have to remove the shrinkwrap to sign the book.)
Known typos - 15th Edition
With over 3,000 recipes we [mostly me] make the odd mistake and these are hard to spot due to the challenge of proofreading such a tome. The following are the howlers we're aware of (bound to be more). SORRY!
Page 230 - Fog Cutter cocktail. Please only use crushed ice NOT crushed glass. Who would be so stupid?!
Page 285 - Hotel Georgia cocktail. So good that it deserved a second mention. It's better with 12.5ml orgeat. A miscommunication between new and updated!
Page 427 - Purgatory cocktail. The recipe lists Green Chartreuse twice but the last ingredient should be "Chilled water (omit if wet ice)"
Product Information
Format: Hardback
Edition: Fifteenth
Author(s): Simon Difford
Published: Oct 2020
Height (mm): 255
Width (mm): 200
Depth (mm): 52
Pages: 562