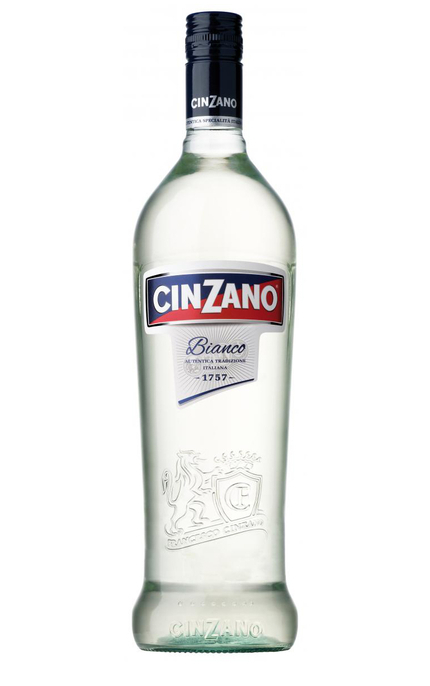 Product of:

Italy

Cinzano pioneered the bianco style of vermouth after World War II. This medium sweet aromatized wine is made from Italian white wine alcohol and sugar, infused with a combination of herbs and spices including artemisia, gentian roots, cloves and cinnamon and citrus fruit.
Serve neat over ice or with pink grapefruit juice. It the UK Cinzano Bianco is most commonly served with lemonade but is best with soda water, a slice of lemon and some olives on the side.
Review and Tasting
Sampled on 06/03/2020
Appearance:
Clear, very light straw yellow tint.
Aroma:
Quince, dry sacking, warm clove and cinnamon with subtle elderflower floral aromas.
Taste:
Lightly syrupy, herbaceous, zesty citrus and deeper rootier notes with clove and honeysuckle blossom.
Aftertaste:
Citrus (bitter pith), cinnamon and clove spice.
Overall:
Not as sweet as some other biancos. Strong notes of quince, clove and cinnamon with subtle elderflower.
Difford's Guide Certification

Product Information
Size (ml): 750

More about Cinzano Bianco Vermouth