Skinos Mastiha
Difford's Guide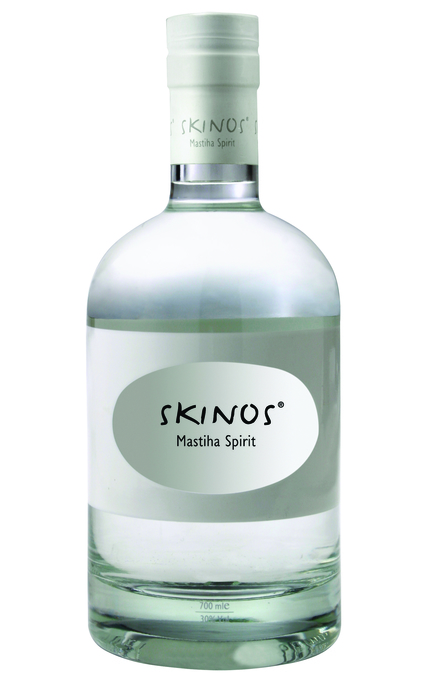 Sampled on 13/04/2015
Appearance
Crystal clear.
Aroma
Clean pronounced mastikha with chalky minerality and hints of pine sap.
Taste
Lightly syrupy with an almost minty pine cleansing freshness. Mellow and refined.
Aftertaste
Clean and cleansing throughout the long lasting finish.
Overall
Clean and cleansing minerality, this is one of the best mastihas we have come across.
Further product information
Barcode UPC: 5291732000016
Bottle Size: 700 ml
Closure: Synthetic driven cork

Other raw material: Agricultural alcohol
Contains Cereals containing gluten
Contains Sugar (or other sweetener)

Kosher (not for Passover)
Suitable for Vegetarians
Suitable for Vegans
More about Skinos Mastiha