Pierre Ferrand Selection Des Anges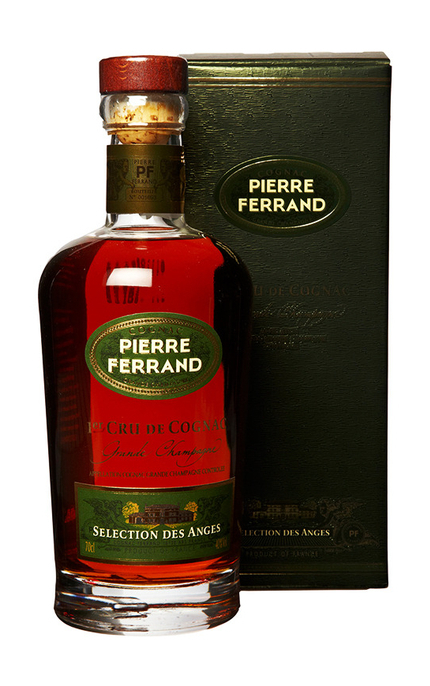 Product of:

France
With an average age of 30 years, Sélection Des Anges is named after the term used to describe the evaporation of the spirit during cask aging (the angel's share).
Review and Tasting
Sampled on 03/01/2011
Appearance:
Clear, burnished copper with bright Indian gold flecks.
Aroma:
Like opening a cigar box, a chocolate box and a mixed tea selection box whilst sat on a bed of violet petals.
Taste:
Equally generous with dry cedarwood, coffee, curry and spices smoothed by warm vanilla, candied fruit and honey.
Aftertaste:
Leathery, vanilla, liquorice with violet notes.
Product Information
Closure: Natural cork stopper

More about Pierre Ferrand Selection Des Anges
Cognac (brandy) cocktail recipes
View 486 Cognac (brandy) recipes on Difford's Guide