Great Divide Brewing Co. Titan IPA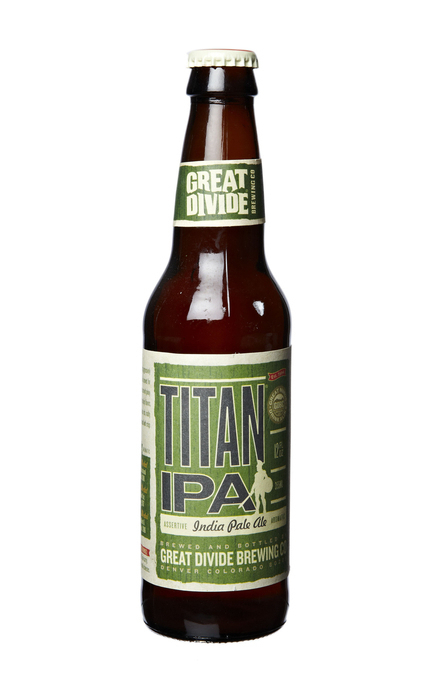 Product of:

United States
To quote the bottle's label, "Titan IPA is a big aggressively hopped India Pale Ale brewed for hop disciples."
Review and Tasting
Sampled on 01/07/2011
Appearance:
Slightly hazy, burnished copper, amber orange with lasting creamy white head.
Aroma:
Hoppy, resiny pine with aromas of grapefruit zest, lemongrass, orange marmalade and freshly cut grass on a compost heap.
Taste:
Bitter hop dominated pine with sour grapefruit and grapefruit zest.
Aftertaste:
Sour, bitter, grapefruit zest.
Product Information
Closure: Crown cap

More about Great Divide Brewing Co. Titan IPA