Urban Bar 1910 Old Fashioned 10.5oz / 30cl
Urban Bar 1910 Old Fashioned 10.5oz / 30cl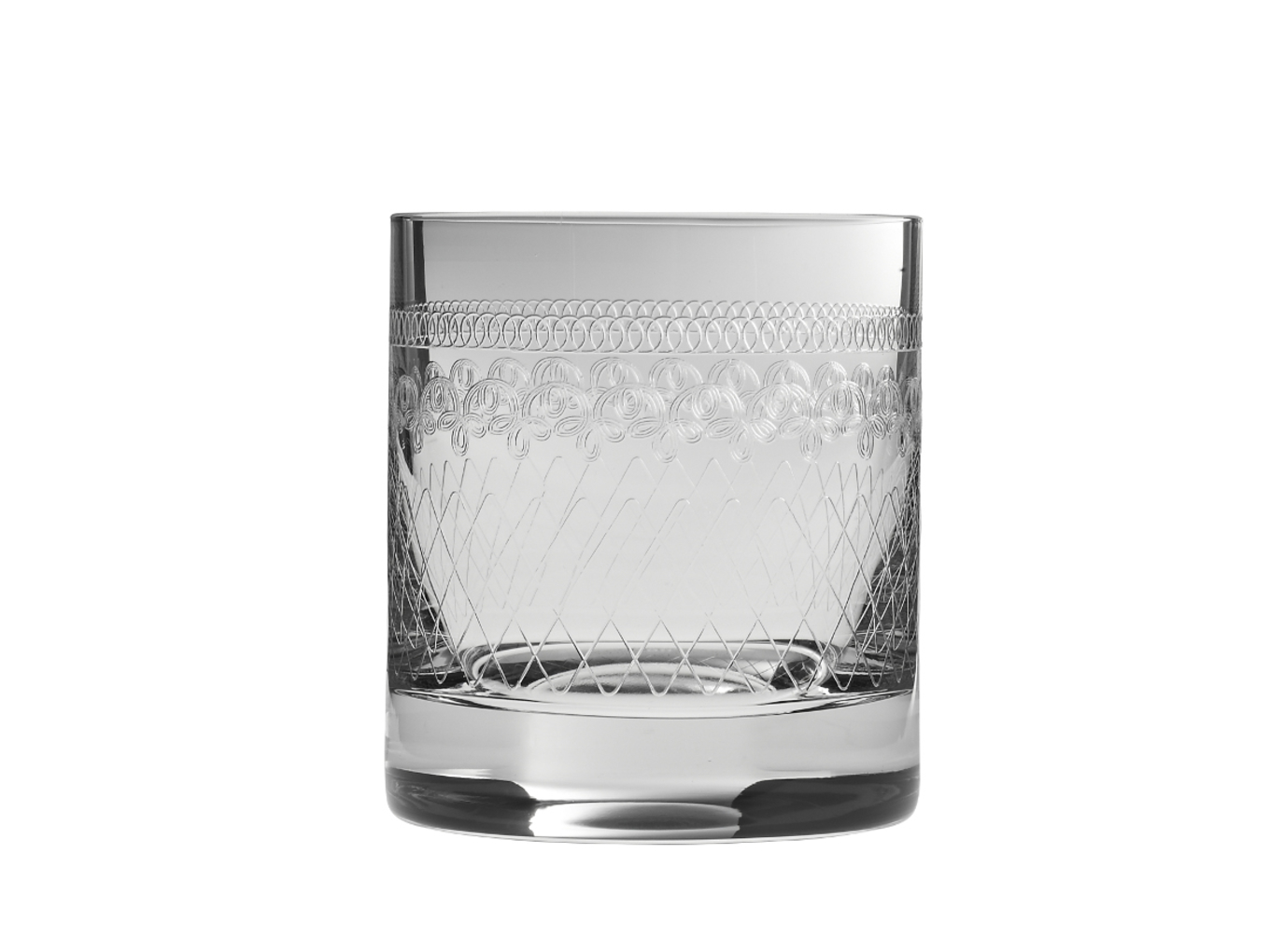 Category: Glassware
Sub Category: Old-fashioneds & tumblers
Capacity to brim (ml): 310
Capacity to washline (ml): 250
Height (mm): 90
Width (mm): 81
Product code: UB700-2
Website: https://www.urbanbar.com/

Producer: Urban Bar

View 19 cocktails using the UB 1910 Old Fashioned 10.5oz.
The 1910 range from Urban bar features a variety of different glasses, from this old fashioned glass to Nick and Nora and martini glasses. The pattern is what joins them all togther, and the unique etching adds a touch of elegance to the liquid within, while the heavy base and slightly dimpled bottom in this glass brings a luxurious element.
Glasswasher / Dishwasher safe.