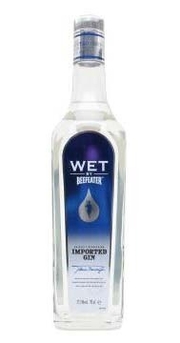 Product of:

United Kingdom
Now discontinued, Beefeater Wet used a base of Beefeater gin, flavoured with pear essence and sweetened by the addition of a little sugar.
Review and Tasting
Sampled on 16/04/2011
Appearance:
Crystal clear.
Taste:
Slightly sweet and candied. Not what you'd expect from anything carrying the Beefeater branding.