De Kuyper Amaretto Liqueur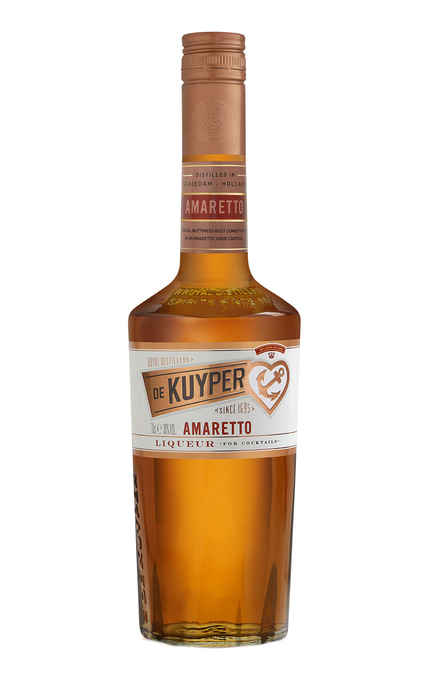 Product of:

Netherlands
De Kuyper Amaretto is flavoured with almonds, vanilla and distillates of citrus fruits.
Review and Tasting
Sampled on 08/03/2012
Appearance:
Clear, golden yellow with bright gold highlights.
Aroma:
Almond, amaretti biscuit and battenberg cake with slight fresh apricot fruity ariomas.
Taste:
Fruity (banana, tropical fruit) nutty marzipan, macaroon and floral flavours– syrupy sweet but with cutting sharp citrus acidy.
Aftertaste:
Macaroon and marzipan biscuity finish.
Product Information
Barcode UPC: 8710625500701
Bottle Size: 700 ml
Closure: Crown cap

More about De Kuyper Amaretto Liqueur