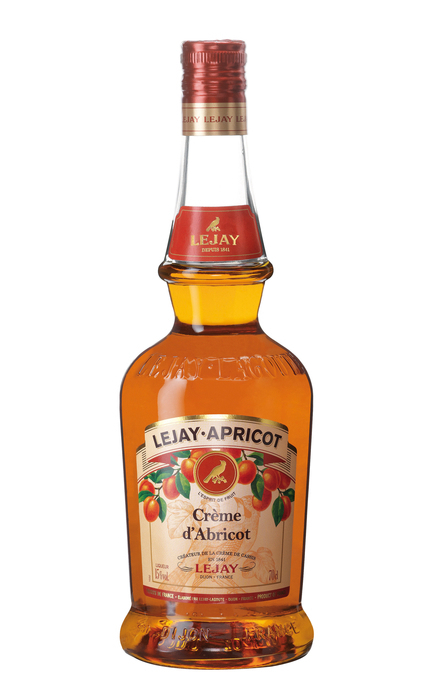 Product of:

France
Lejay Lagoute make this 'crème' liqueur in Dijon by steeping French apricots in beet neutral alcohol. It is lighter in style than the Apricot Brandy also produced by the company.
Review and Tasting
Sampled on 01/09/2012
Appearance:
Clear, bright copper orange.
Aroma:
Aromatic aromas of marzipan from maceration with the fruit stones. The nose promises much.
Taste:
Syrupy apricot fruit with slight boiled sweet/jammy cooked note and generally reminiscent of a sweet tasty Children's medicine.
Aftertaste:
Marzipan notes explode on the finish.
Product Information
Barcode UPC: 3 104691 025858
Bottle Size: 700 ml
Closure: Screw / Stelvin cap

More about Lejay Crème de Abricot