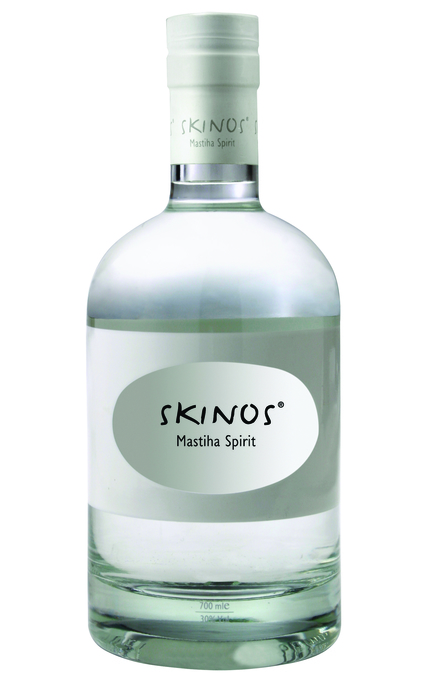 Buy direct from
The Whisky Exchange
Bottle size: 70cl


A Greek liqueur made by distilling mastiha Chios with neutral spirit.
Review and Tasting
Sampled on 19/09/2019
Appearance:
Crystal clear.
Aroma:
Clean pronounced mastikha with chalky minerality and hints of pine sap.
Taste:
Lightly sweet with an almost minty pine cleansing freshness. Mellow and refined.
Aftertaste:
Clean and cleansing throughout the long lasting finish.
Overall:
Clean and cleansing minerality, this is one of the best mastihas we have come across.
Buy direct from
The Whisky Exchange
Bottle size: 70cl

Difford's Guide Certification

Product Information
Barcode UPC: 5291732000016
Bottle Size: 700 ml
Closure: Synthetic stopper

Raw Materials
Other raw material(s): Agricultural Alcohol
Allergens and Additives
Contains Cereals containing gluten
Contains Sugar (or other sweetener)

Accreditation
Kosher (not for Passover)
Suitable for Vegans

More about Skinos Mastiha
Mastiha (AKA: Mastika / Masticha / Mastic / Μαστίχα)
Mastiha, pronounced 'mahs-TEE-ha' and variously spelt Masticha, Mastichato Chiou, Chios Masticha is a Greek liqueur flavoured with mastic, a semi-transparent