Folkington's Pressed Mango Juice Nectar
Difford's Guide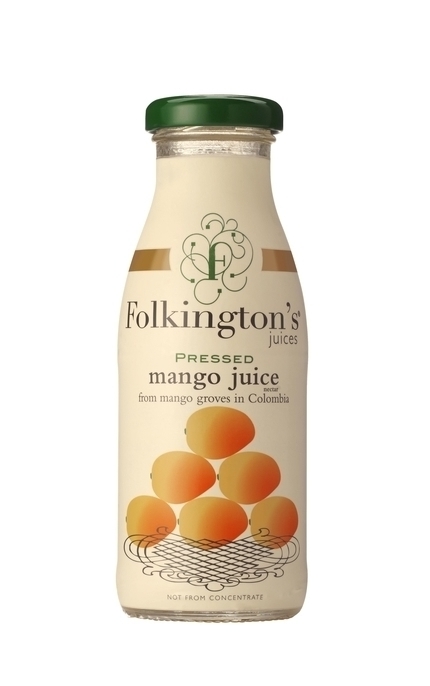 Product of:

United Kingdom
Sampled on 05/04/2014
Appearance
(sample best before 01/Jul/15) Opaque, vibrant orange. Thick and glass coating.
Aroma
Fairly subdued light mango.
Taste
Very natural mango, ripe but with only natural levels of sweetness. Thick mouthfeel but not too rich. Grape and apple flavours are discernable but not obvious.
Aftertaste
Lingering ripe mango.
Further product information
Barcode UPC: 5 060042 981090
Bottle Size: 700 ml
Closure: Screw / Stelvin cap


More about Folkington's Mango