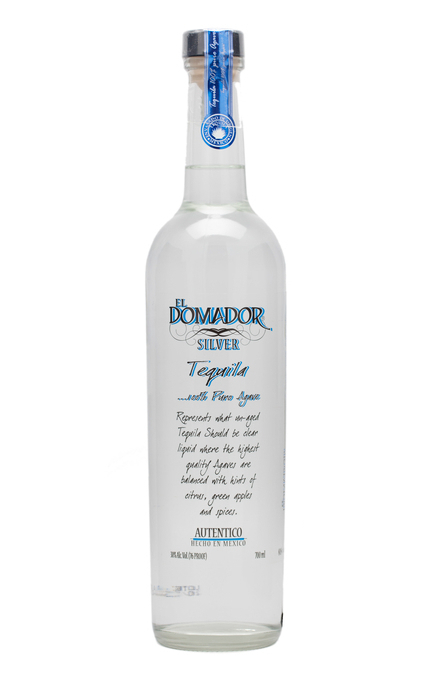 Product of:

Mexico
A 100% agave blanco tequila made under contract by Destiladora del Valle de Tequila for Nicholas Enterprises.

Review and Tasting
Sampled on 26/12/2015
Appearance:
Crystal clear.
Aroma:
Grass, green apple and baked agave with charcoal and cracked black pepper with faint white wine vinegar.
Taste:
Cracked black pepper spice, grassy, apple agave flavours and more charcoal.
Aftertaste:
Long finish, a continuation of the palate with green apple, charcoal, agave and black pepper.
Overall:
A clean blanco tequila characterised by charcoal flavours with roasted agave character and black pepper.