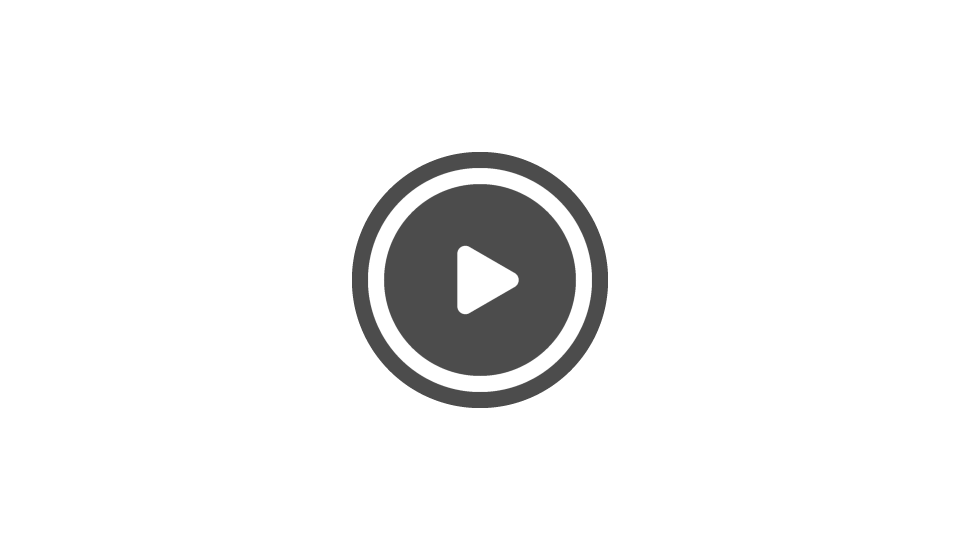 Buy direct from
The Whisky Exchange
Bottle size: 70cl

Product of:

Finland
Koskenkorva vodka is made at The Koskenkorva Distillery, close to the Finnish village of the same name. The columns of the distillery comprise 250 distillation trays. The distillery uses local spring water and only barley from Finland.
Launched in 1953, Koskenkorva is the leading brand of vodka in Nordic markets. Until a redesign in 2016, the label of all Koskenkorva products featured the number 013, the original product number for Koskenkorva Vodka in the Finnish Alko.
Review and Tasting
Sampled on 12/07/2016
Appearance:
Crystal clear.
Aroma:
Clean and neutral, black pepper spirity spice, faint dairy cream and toasted brazil nuts.
Taste:
Superbly clean and neutral in style. Crack black pepper spice and very faint nuttiness.
Aftertaste:
Minerality, cracked black pepper spice and very faint nuttiness.
Overall:
A very neutral, superbly clean vodka with minerality and faint nuttiness.
Buy direct from
The Whisky Exchange
Bottle size: 70cl

Product Information
Barcode UPC: 6 412700 148007
Bottle Size: 700 ml
Closure: Screw / Stelvin cap

More about Koskenkorva Vodka (40%)