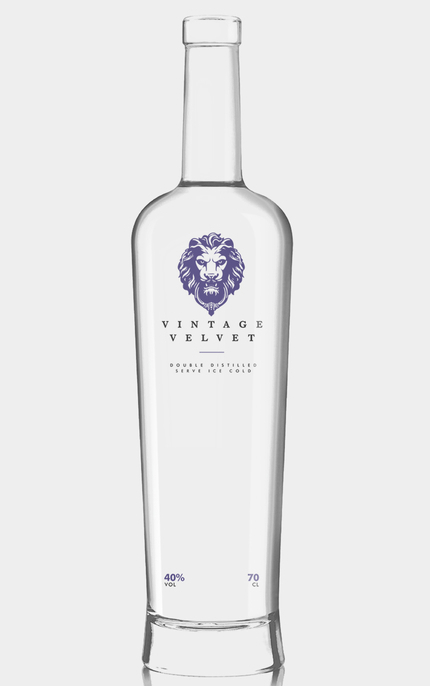 Product of:

United Kingdom
Launched early in 2016, Vintage Velvet is an English vodka based on British sugar beet spirit which has been filtered through white sand and flavoured with Chardonnay grape juice from an East Anglian vineyard.
Review and Tasting
Sampled on 30/05/2016
Appearance:
Crystal clear.
Aroma:
Diary-like buttery aroma with white pepper spice and faint caramel.
Taste:
Back pepper spice cuts through an almost creamy mouthfeel with hints of buttery caramel and very faint white orchard fruit.
Aftertaste:
Cream dairy notes with enlivening cracked black pepper.
Overall:
Pleasing creamy mouthfeel and subtle dairy-like notes overpowered by black peppery spice.